However, while you'd be forgiven for thinking that the husband and wife duo would issue grovelling apologies, they appear to be trying to apologise without actually using the word 'sorry'.
Come on you two, you can do better than this.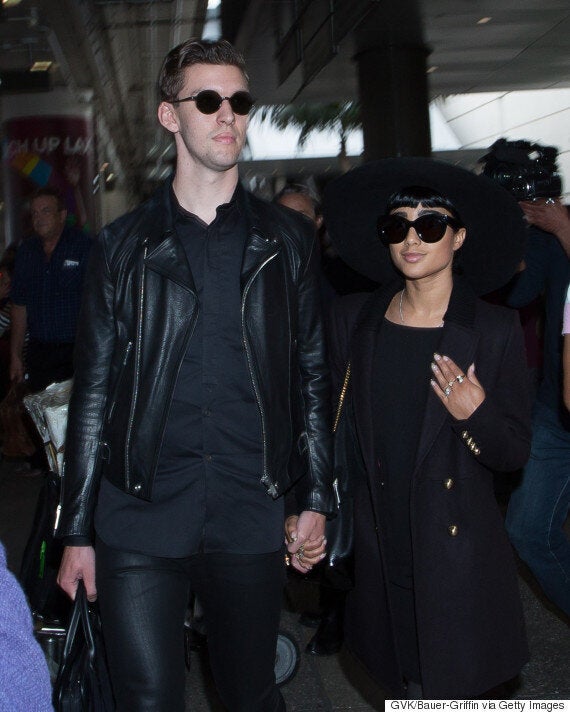 Natalia and Willy left Auckland earlier this week
The couple has now posted two separate, but very similar, posts on Twitter.
"A lot goes on behind the scenes of a reality TV show and you see isn't always the whole story. The show brought me on to bring my passion, dramatic expression and perspective. I was encouraged to be outspoken and things got out of hand. Joe. I hope you can forgive me and I wish you all the best! Be natural, unconventional and be you!"
Hmmm, not exactly an apology is it? Has Natalia completely forgotten how brutal her rant was?
Willy's statement reads similarly, and once again, the word 'sorry' fails to make an appearance:
"The reality of 'reality' TV is that there's a lot the viewers don't see.The show encourages judges to be forthright and highly opinionated. It went too far and I never intended to single anyone out. I wish the contestants, crew, and particularly Joe, all the best."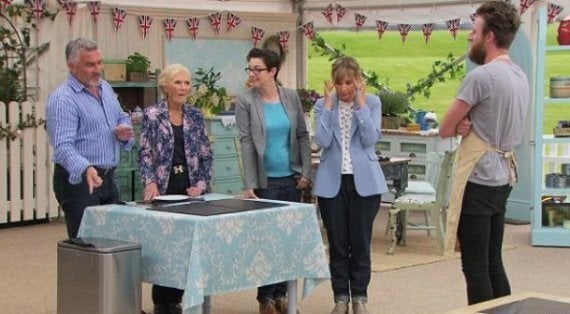 Top 30 Reality TV Moments