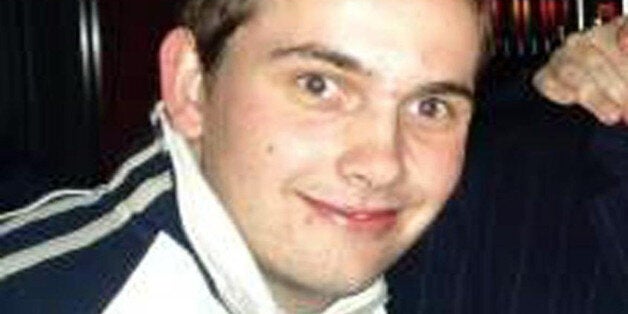 The family of Steve Cook has been given new hope after his missing persons case was re-opened, nearly 10 years after he was last seen in Crete.
The Liverpool University student, who went missing while on holiday with friends in Malia, was 20 years old when he disappeared in August 2005.
Cook told friends he was going to buy some food after a night out and never returned. Police followed up several possible sightings but he was never found. He was last seen asking for directions to his hotel at a bar but walked off in the wrong direction.
The case has been re-opened with the appointment of a new detective inspector, who was involved with the original search for the missing student. It was recently discovered that Cook's details had not been put on the Interpol missing persons list, which has now been rectified thanks to efforts from Cheshire Police and the Foreign Office.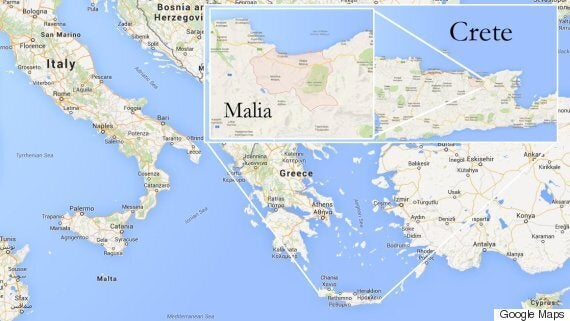 Cook went missing while holidaying in Malia, a resort on the Greek island of Crete
Liz, Cook's sister-in-law, said: "I don't really know who's responsibility it was for him to be on the list really but it is frustrating.
"I don't know if anything will come of it but it means there's more likelihood that if he is found he won't just be sidelined because no-one knows who he is.
"We don't think he's outside Greece because he left his passport in the room.
"It's unlikely he's not in Greece but he might be on one of the islands.
"It's a complete mystery, people don't just disappear."
The family believe Steve may have had his drink spiked or suffered a head injury, resulting in his disappearance. The have set up a Facebook campaign to find him and have been distributing beer mats with his face on around the Greek island of Crete.
A spokesperson for Cheshire Police said: "A file on the disappearance of Steven Cook is maintained by the Cheshire Constabulary, and will not be closed until information is received which confirms what has happened to Steven.
"The original lead investigation officer is due to retire, and the case has been passed to a new lead investigation officer, Detective Inspector Gary McIntyre of the Major Investigation Team.
"While DI McIntyre was involved in the initial investigations into Steven's disappearance and travelled to Crete at the time to help progress them, it is normal practice for a new investigative lead to undertake a full review of the case to ensure that he is fully sighted on all aspects of this. Di McIntyre is in the process of doing this, and has also visited Steven's family to meet with them and re-introduce himself."
Popular in the Community