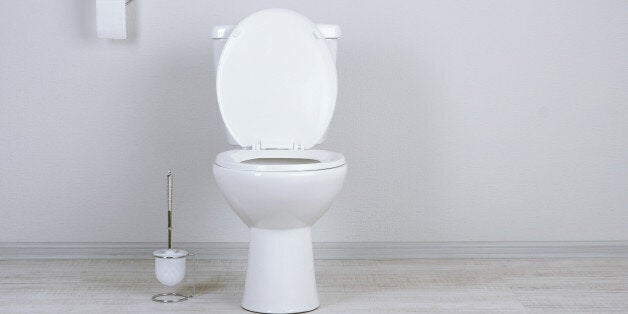 We may have all read 'Everyone Poops' as children, but it seems as adults we are still coy about going to the loo - especially on a date or at work.
A study from Indiana University examining "social concerns that can accompany fecal matters" has revealed the extreme lengths people go to to hide the fact that they need to use the bathroom from their peers.
Speaking to 172 university students, the research showed that straight women and gay men were most concerned about being heard in the loo.
One heterosexual man is reported to have stated: "If it is going to be loud, I would stop and go, meaning let it out in intervals so it would not be a big kerplunk sound."
Other techniques include using toilet paper to muffle the sound and turning the hand dryer on before entering the cubicle.
A quick discussion of "toilet tactics" here at HuffPost UK HQ revealed it's not just students that worry about making noise in the toilet.
Tricks suggested by staff include coughing at the key moment, padding the toilet with risky amounts of paper and err, singing.
"When you go for a number one and it escalates to a number two and there are people still in the toilets, you frantically flush to mask the inevitable noises," one particularly toilet-concerned journo added.
Failing that, you can always skip using the toilet at work all together and run to your local Starbucks (just cross your fingers you don't see a work colleague there).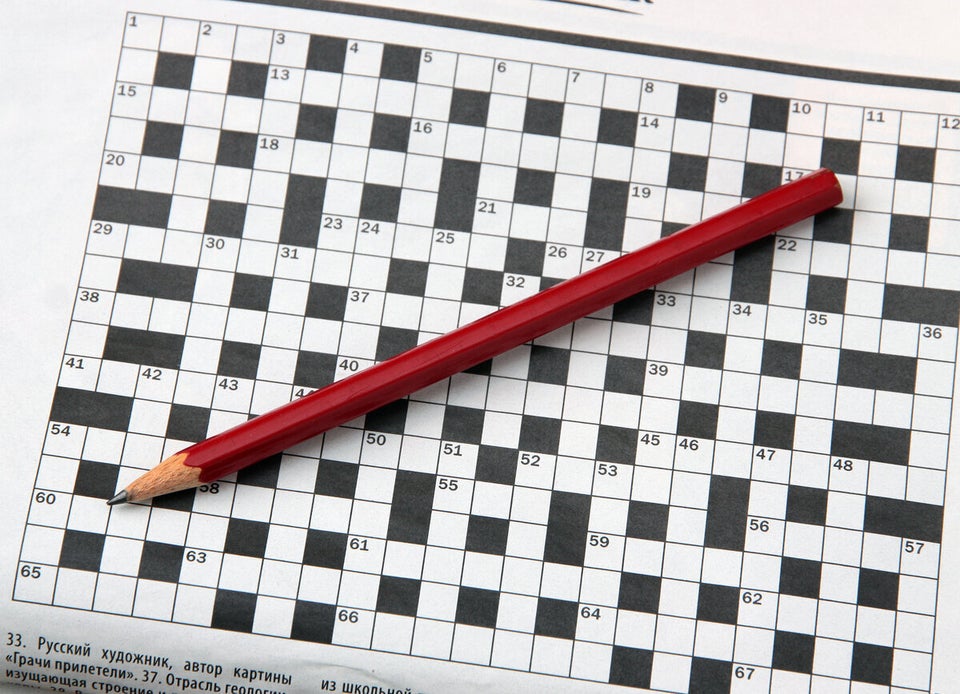 Passing Time On The Toilet