Jeremy Clarkson has branded the BBC "f***ing bastards" in an expletive-laden rant, following his suspension from 'Top Gear'.
He told the audience at the Roundhouse in Camden on Thursday night: "The BBC have f***ed themselves… it was a great show and they f***ed it up."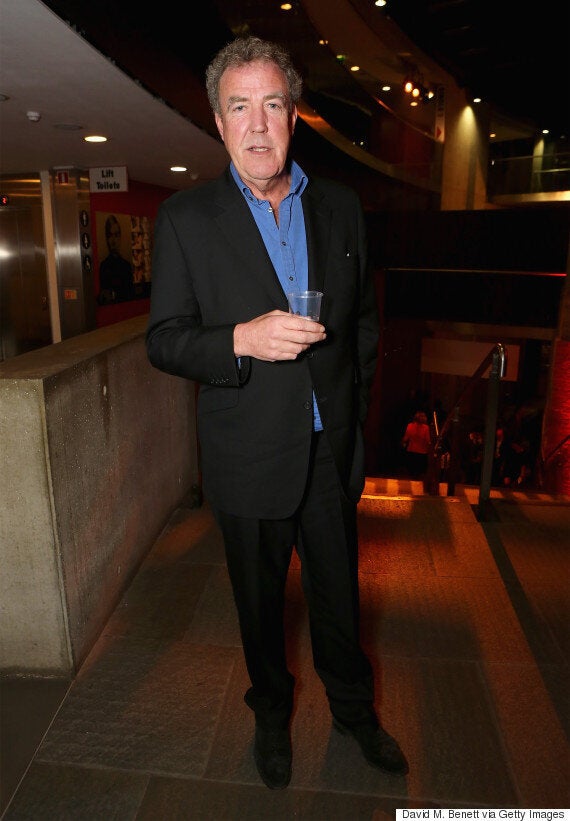 During the event, Jeremy was persuaded to offer one lap around the 'Top Gear' track for auction, which went for £100,000, to which he told the crowd: "I'll drive somebody around in whatever I can get hold of. I'm sacked so it's probably an Austin Maestro.
"But anyway it will be my last ever lap of the 'Top Gear' track."
He added: "I didn't foresee my sacking but I would like to do one last lap. So I'll go down to Surrey and I'll do one last lap of that track before the fucking bastards sack me."
The BBC, however, are remaining quiet on the matter, claiming in a statement on Thursday: "Following last week's suspension of Jeremy Clarkson, Ken MacQuarrie is now considering the evidence and will report to the Director-General on his findings next week.
"Once this has been considered, we will set out any further steps. The BBC will not be offering further commentary until then."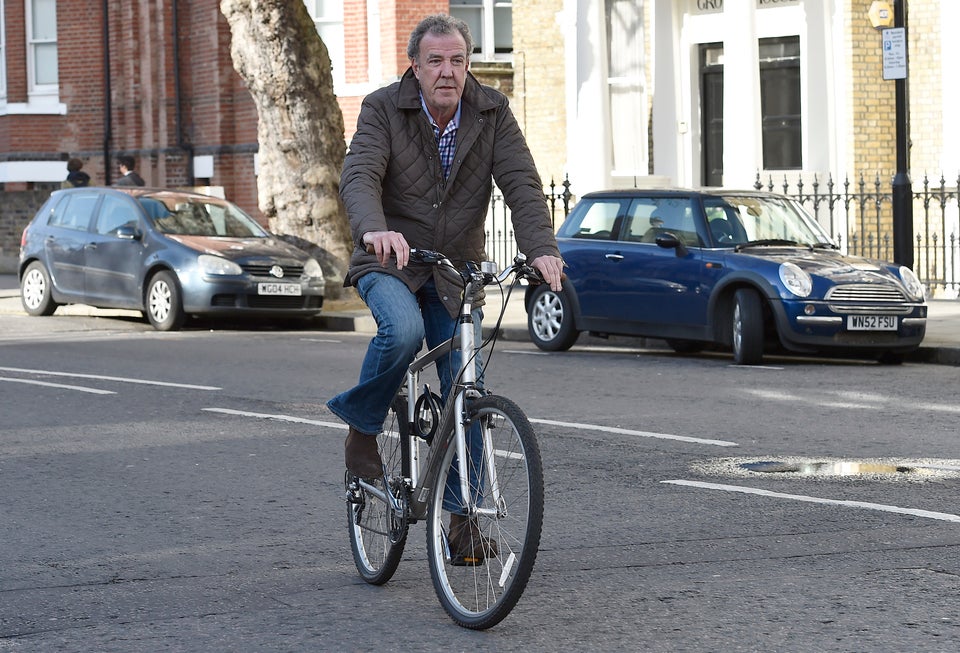 17 Times Jeremy Clarkson Did Something Outrageous
Popular in the Community