Remember this advert? Full moon.... half moon....
In lieu of the mainly anticlimactic event that was the solar eclipse this morning, the internet was amused by attempts by advertisers to hijack the natural phenomenon. We had pizzas, cakes and even Eastenders' Alfie Moon appearing in mockups of the event - but our favourite was a nostaligic return to an old favourite.
The classic ad for the orangey chocolatey treats Jaffa Cakes went viral during today's solar eclipse (the original was made for the last UK total solar eclipse back in 1999, and Jaffa Cakes are definitely getting some use out of it).
Other brands put thousands of pounds and plenty of effort into advertising stunts, but without even apparently paying a penny, Jaffa Cakes most definitely won the eclipse.
Bonny Tyler was also trending, getting some extra airtime for her power ballad Total Eclipse of the Heart.
Meanwhile, Jaffa Cakes' rival brand Oreo paid for a huge marketing campaign - covering over a million copies of The Sun newspaper (eclipsing The Sun, get it?) with a blacked-out cover with the hashtag #oreoeclipse.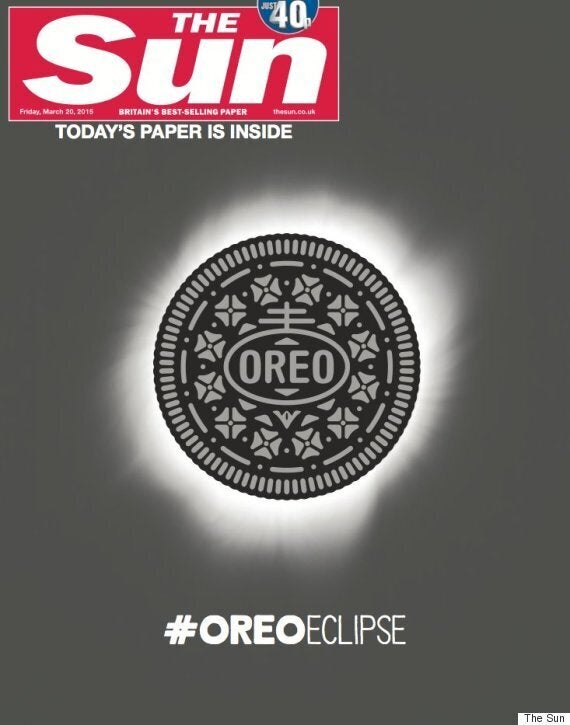 The Daily Mirror also jumped on the celestial event to flaunt the fact that it now has more print and online readers combined than its rival The Sun, using smug billboard next to the Westfield London shopping centre.
The Mirror now has a total of 17.5 million readers, whereas The Sun has 13.6 million, according to the National Readership Survey.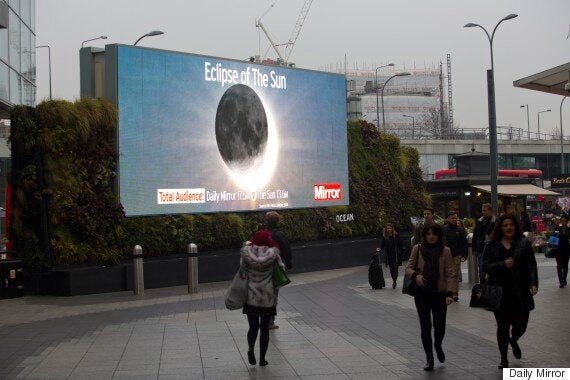 And Google got in on the action with an animated Google Doodle showing flowers that became darkened by the eclipse.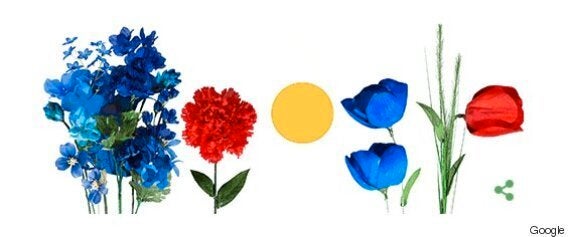 All of these were by no means alone in trying to piggyback on the buzz around the eclipse. Here's our round up of the best advertising hacks: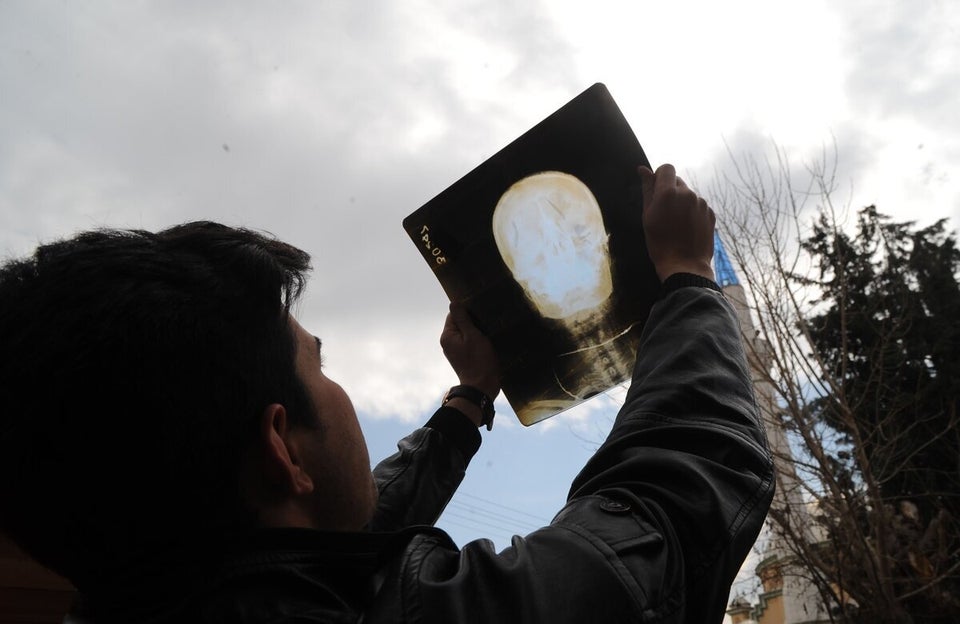 Ways of viewing the solar eclipse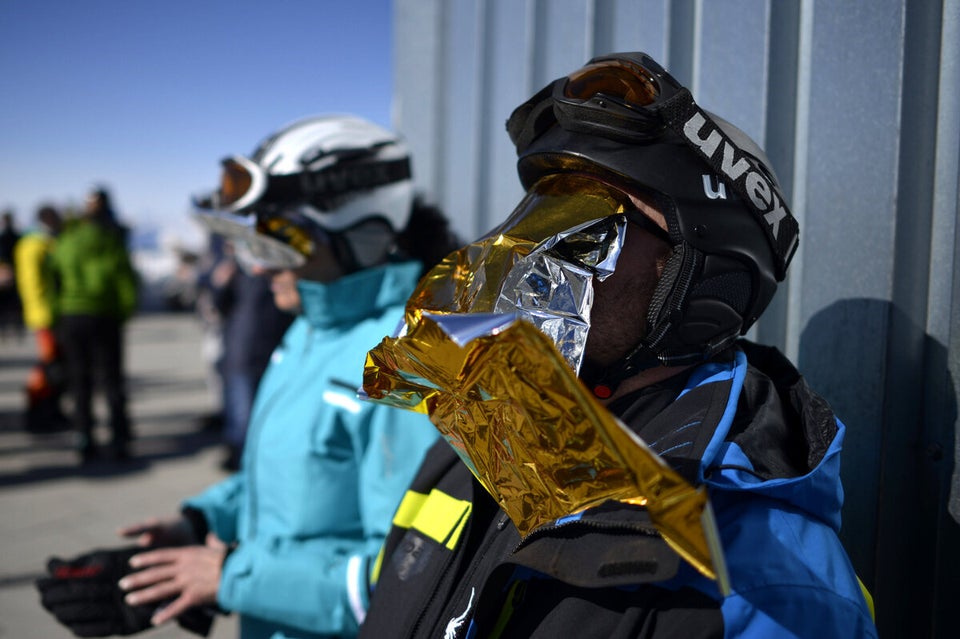 Solar Eclipse around Europe
Related