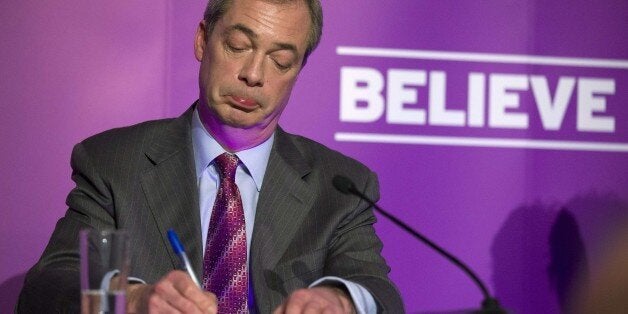 Ukip has suspended Stephen Howd, its parliamentary candidate in Scunthorpe, following "allegations of an incident at his workplace", the party confirmed on Friday afternoon.
It is the second Ukip suspension in under 24 hours. The suspension of Howd comes as Nigel Farage is grappling with a police probe into allegations that high profile Ukip MEP Janice Atkinson attempted to overcharge EU expenses.
On Friday afternoon, Kent Police said the Kent and Essex serious crime directorate was reviewing the allegation linked to MEP and parliamentary hopeful Atkinson. Officers acted after the Sun newspaper reported that a staff member obtained an invoice for a sum more than three times the actual cost of an event, apparently with the intention of claiming it back from Brussels funds.
A Ukip disciplinary panel will determine on Monday whether Atkinson should face action over the allegations, the party's leader Farage said. The Ukip leader said it appeared to be "one of the most incredibly stupid and dishonest things I've ever seen in my life".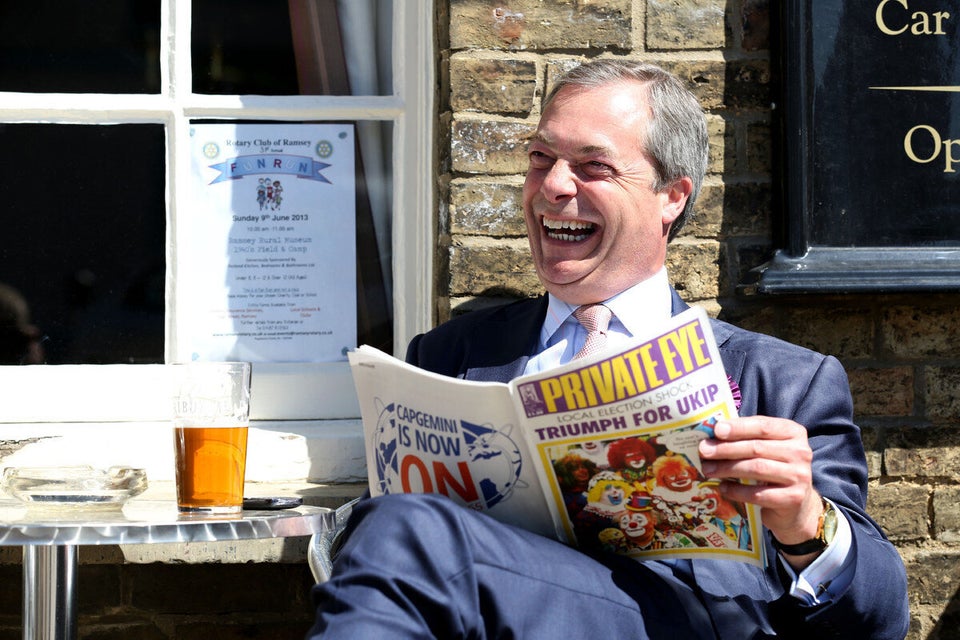 10 photos showing how 'little fun' Nigel Farage has as Ukip leader
Popular in the Community