Glastonbury organisers have defended the decision to have Kanye West perform as a headliner at this year's festival.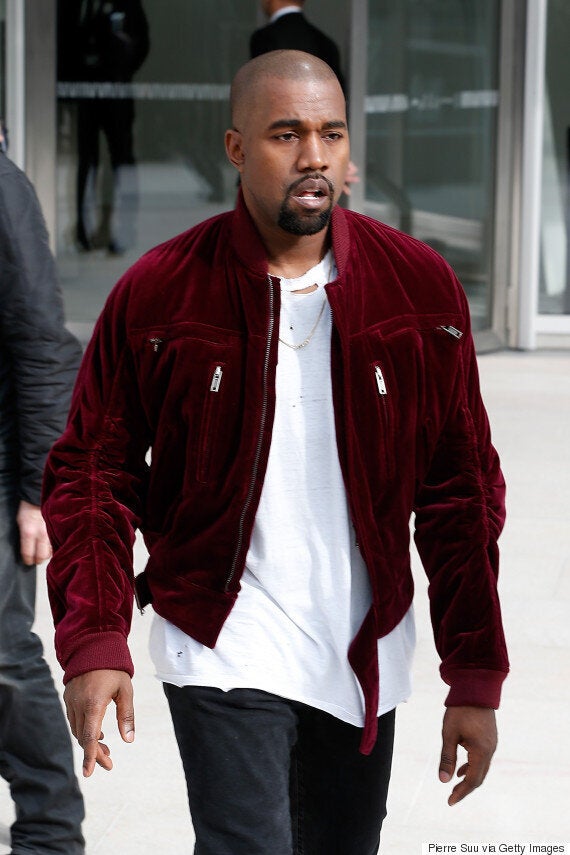 "To say that our headliners should be "rock" is, I think, a bit silly. Those acts never have been limited to rock, and they never will be. Stevie Wonder, the Prodigy, Curtis Mayfield, the Chemical Brothers, Jay Z, Gorillaz, Beyoncé and plenty of others prove that.
"I've realised over the years of announcing line ups that, literally, whoever you reveal will be met with some hate online… some of the vitriol being thrown around this week has made me question the dark underbelly of the web. It certainly isn't pleasant to be on the receiving end of that. I can't even imagine how it makes Kanye feel."
His new album 'So Help Me Good' is released later this year, and will feature collaborations with Rihanna, Sir Paul McCartney and Madonna, among others.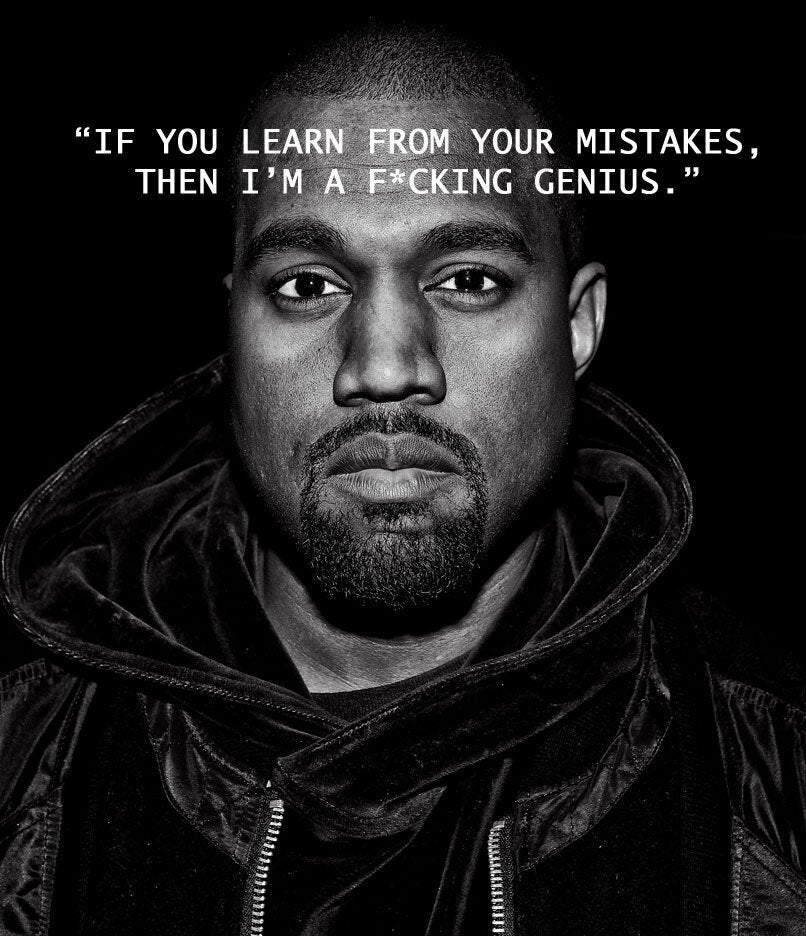 The Wisdom Of Kanye West