Though neither party has confirmed or denied the alleged secret wedding, an appearance on 'The Late Late Show', which is now fronted by James, appeared to finally set the record straight.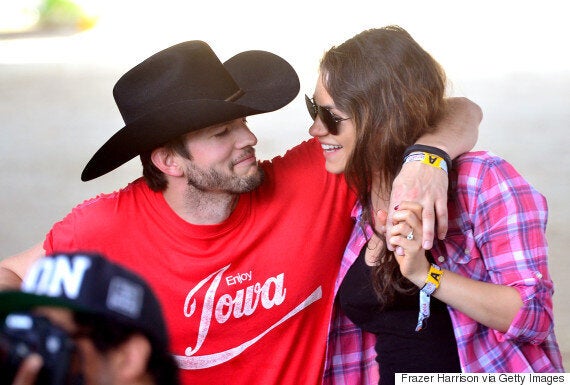 Married in secret? Ashton Kutcher and Mila Kunis
During the interview, the 'Gavin and Stacey' creator jokingly goaded her for a clear answer about whether or not she and Ashton had tied the knot, eventually telling her: "Either you're married or you're not."
Mila remained tight-lipped though, simply offering "maybe" as her answer, before James responded: "They are married, look!", before taking a look at her left hand, where a wedding ring was visible.
In an ad break, The Mirror have claimed that James checked with Mila about whether or not she minded him asking such personal questions, but she apparently laughed it all off, telling him: "It's fine!"
Ashton was previously married to Demi Moore, who he filed for divorce from in 2012. Mila, on the other hand, has never been hitched, but was in a long-term relationship with Macaulay Culkin for nine years.
The pre-recorded interview will air in the US on Monday night, and also sees the 'Ted' actress admit that she and Ashton are already "thinking about baby number two".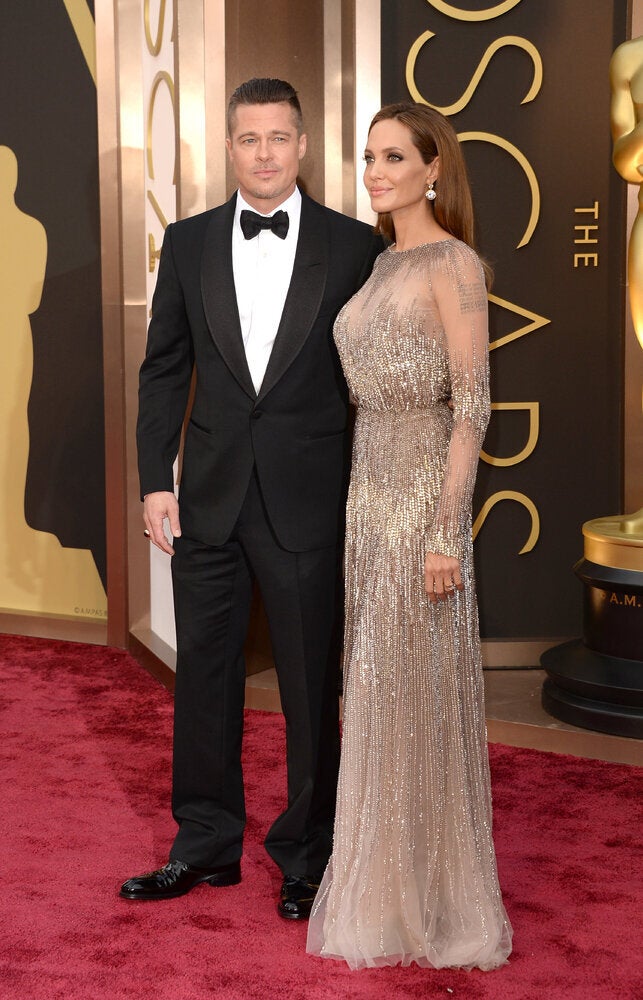 Celebrity Couples Who Married In Secret