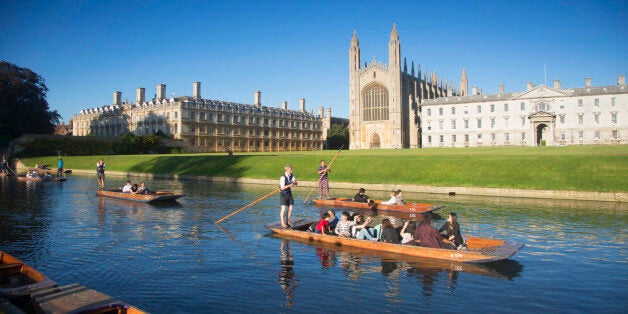 A Cambridge University professor has launched a scathing attack on the Oxbridge application process, labelling it "institutionally racist".
Reay, a professor of education at Cambridge, argued despite attempts to attract more youngsters from poorer backgrounds, black and white working class students were still likely to find themselves in a minority at institutions like Oxford and Cambridge.
See Also:
She also added that many working class students at Cambridge saw the university as "a white, middle class bubble".
The research from the trust states the Oxbridge application process assumes "the vast majority of their intakes will
be aged 18 with very high A-level scores" and the universities "don't allow students to work in term time". This, it argues, excludes the majority of black and minority ethnic (BME) students and equates to positive discrimination, "bestowing advantage on the already advantaged".
Just last year, it was revealed just 57.4% of Oxford entrants came from state school backgrounds - the lowest of any university in England excluding smaller specialist higher education institutions.
At Cambridge, state school admissions accounted for 63% of undergraduate entrants in 2014.
Professor Reay concludes the report, stating: "Oxbridge remains the equivalent of a finishing school for the private school system, polishing, refining and accentuating the elitism and sense of superiority acquired in earlier schooling."
Both Cambridge and Oxford have responded saying they "strongly rejected" the professor's claims.
In a statement issued by a Cambridge spokesman, the university argued: "Data shows that ethnic minority admissions to Cambridge reflect national trends once prior school attainment has been factored in.
"Our commitment to improving access to the university is longstanding and unwavering," the spokesman added.
Meanwhile, an Oxford University spokesman said: "We reject in the strongest terms any allegations of institutional bias or discrimination.
"Just under a quarter of all Oxford students of known ethnicity are from black and minority ethnic backgrounds."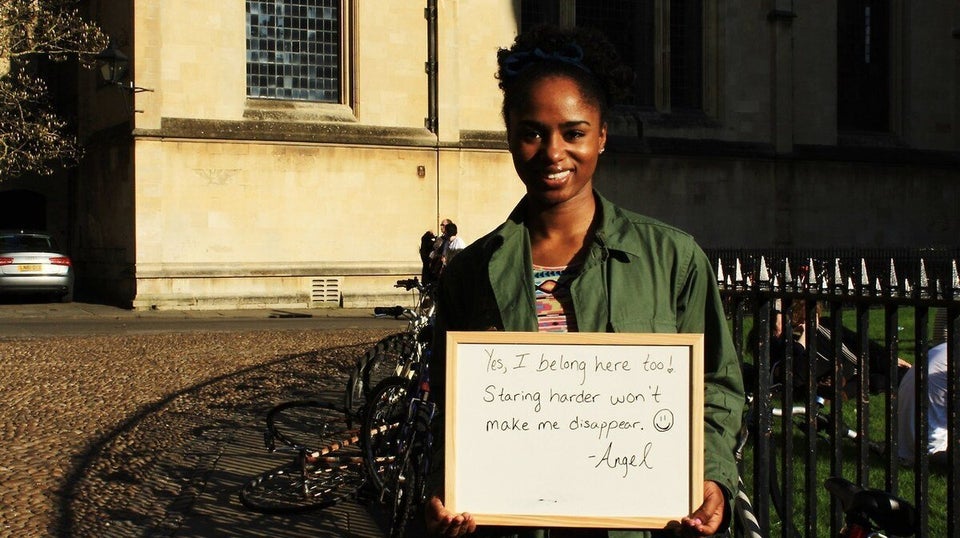 I, Too, Am Oxford