Her tousled locks remain the envy of many, which is why we nearly spat our tea out when Suki Waterhouse revealed the rather unconventional beauty secret behind her beachy blonde hair.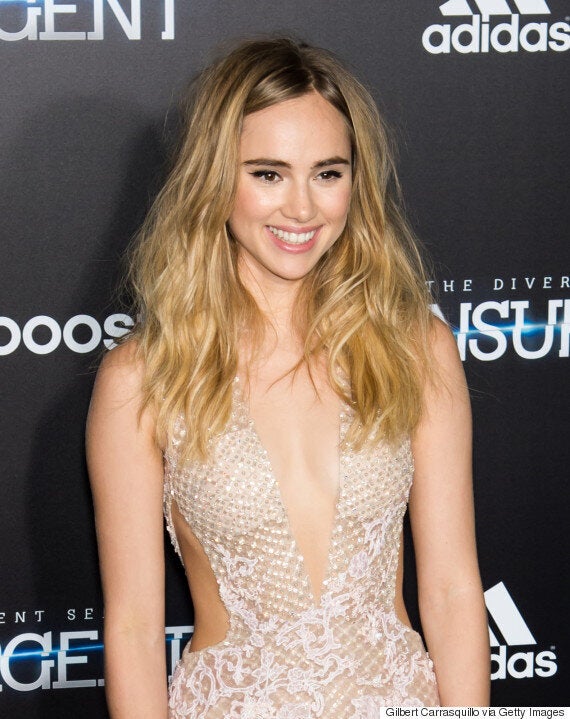 The supermodel-turned-actress dropped quite the beauty bombshell to Us Weekly, revealing: "I rinse my hair with Coca-Cola sometimes."
While we're unsure what possessed her to try this DIY beauty trick out in the first place, it certainly seems to be doing the trick.
The 23-year-old, who recently split with actor Bradley Cooper, added: "I don't like my hair when it's washed — it's fine and limp — but Coca-Cola makes it tousled, like I've gone through the Amazon or something."
*Grabs a can of Coke and heads for the ladies*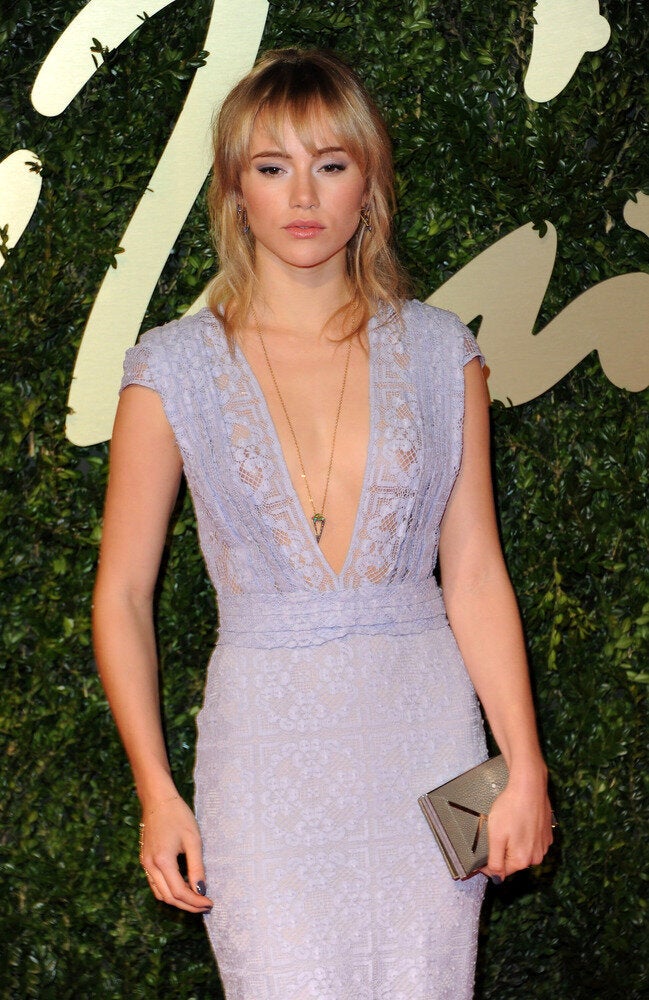 9 Facts About Suki Waterhouse In 90 Seconds