With millions of apps on both iOS and Android it's easy to forget that hidden away -- in what we can only imagine as a metaphorical Scrooge McDuck vault -- are some of the world's most expensive apps.
As elusive as they are eye-wateringly expensive this elite list of apps range from the justifiably essential to the laughably pointless.
The most insulting of the bunch has to be 'Water Globe', a £229.99 monstrosity that is definitively not 'worth every penny'.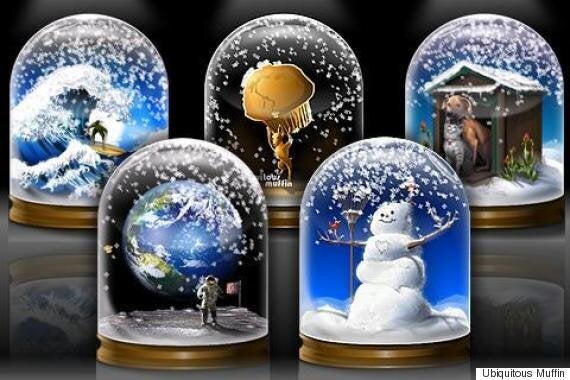 A collection of snow globes that you can 'interact' with the app has had a total of five updates, one of which 'fixed ad button error'. That's right, even for £229.99 you'll still be getting ads, because capitalism.
At the other end of the scale is 'CyberTuner', a £749.99 app that, while it won't win any design awards, is actually a vital tool for the small but expert-filled world of piano tuners.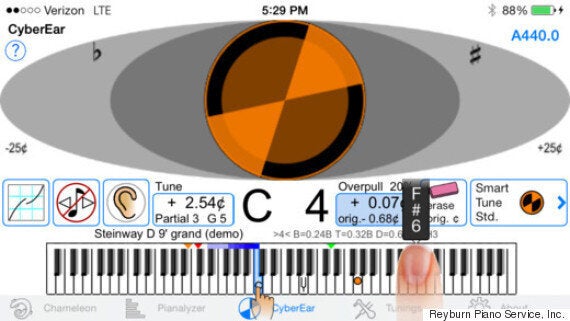 Capable of detecting even the tiniest imperfections in sound, the app appears to justify its enormous price tag through the 50+ positive reviews.
Popular in the Community