David Cameron was repeatedly heckled by pensioners on Tuesday afternoon, as he spoke at an event hosted by the Age UK charity.
As the video above shows, the prime minister had trouble defending the coalition's record on the NHS during a question and answer session in the face of the less than impressed audience.
Cameron was speaking in central-London a day after he surprised Westminster by announcing he intended to retire as prime minister at the end of his second term - assuming he is given one by voters.
He defended his pledge today, after Labour accused him of arrogance given he has not even been elected to a second term yet. The prime minister said he was "taking absolutely nothing for granted" and that he thought voters would see his comment about his future as "a very reasonable, sensible thing to say".
"My entire focus is on the next 44 days and the general election, which will decide which team runs this country for the next five years," he said. "What I did in my kitchen is I gave a very straight answer to a very straight question and I think that people will understand that - that saying you want to serve a full second term for a full five years is a very reasonable, sensible thing to say."
After being heckled throughout his appearance, the prime minister told the audience: "Thank you for your lively interactions."
Cameron's decision to rule out a third term has effectively fire the starting gun on the next Conservative leadership election. In the BBC interview the prime minister named Theresa May, George Osborne and Boris Johnson as three possible successors. Ministers avoided shouted questions about the leadership as they attended this morning's cabinet meeting in Downing Street.
Johnson, who is seeking to return to the Commons as an MP in May, is widely assumed to have his eyes on the Tory leadership. He told LBC this morning there were "many candidates" for the job and played down the significance of Cameron's statement.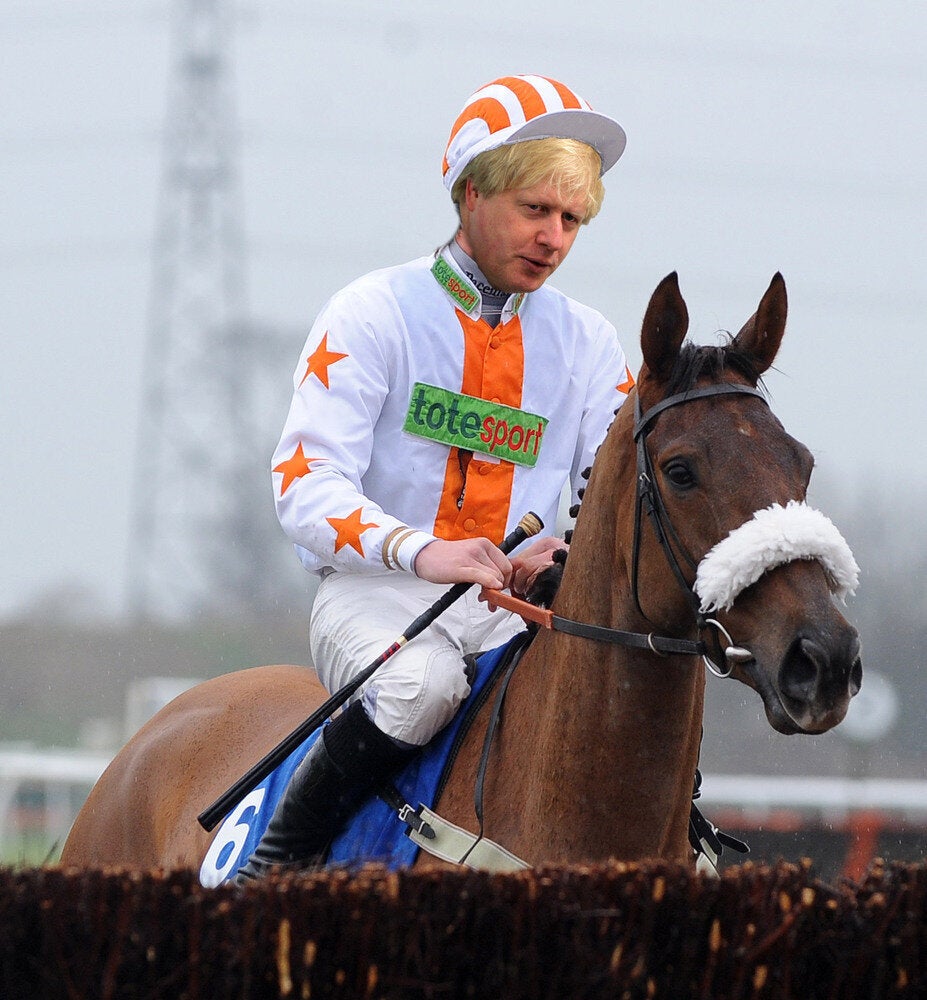 Tory Leadership Race