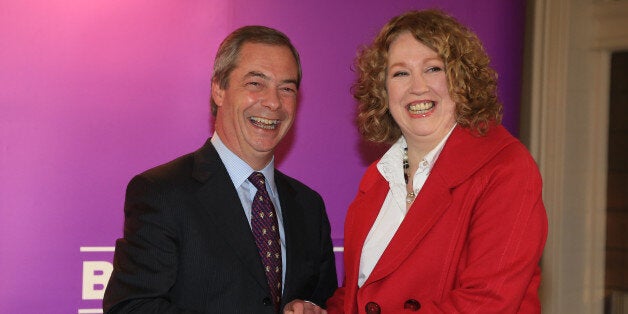 Local Ukip members in Kent have complained about how Nigel Farage and the party leadership parachuted in a new parliamentary candidate to Folkstone.
On Tuesday, Ukip revealed former Labour NEC chair Harriet Yeo to be the party's new general election candidate in Folkestone and Hythe. Yeo replaces MEP Janice Atkinson, who was expelled from Ukip following allegations of an inflated expenses claim.
Yeo's defection from Labour the Ukip in February was hailed by the eurosceptic party as evidence it was appealing to traditional Labour supporters as well as disaffected Tories.
However todays unveiling of Yeo as Atkinson's replacement did not go entirely to plan. The Press Association reports the choice of the former senior Labour member promted concerns among rank-and-file Ukip members.
"I don't know how (the selection) was done but certainly the local branch wasn't consulted," one member said. Asked about the general mood among local members over the selection process, he said: "Not particularly happy.
"She might be a good candidate but we don't know her. She's a Kent girl and so that helps but, as I say, we weren't consulted. I suppose headquarters wanted to get someone in there pretty quickly and they have done that. We have just got to roll with it."
The story continues below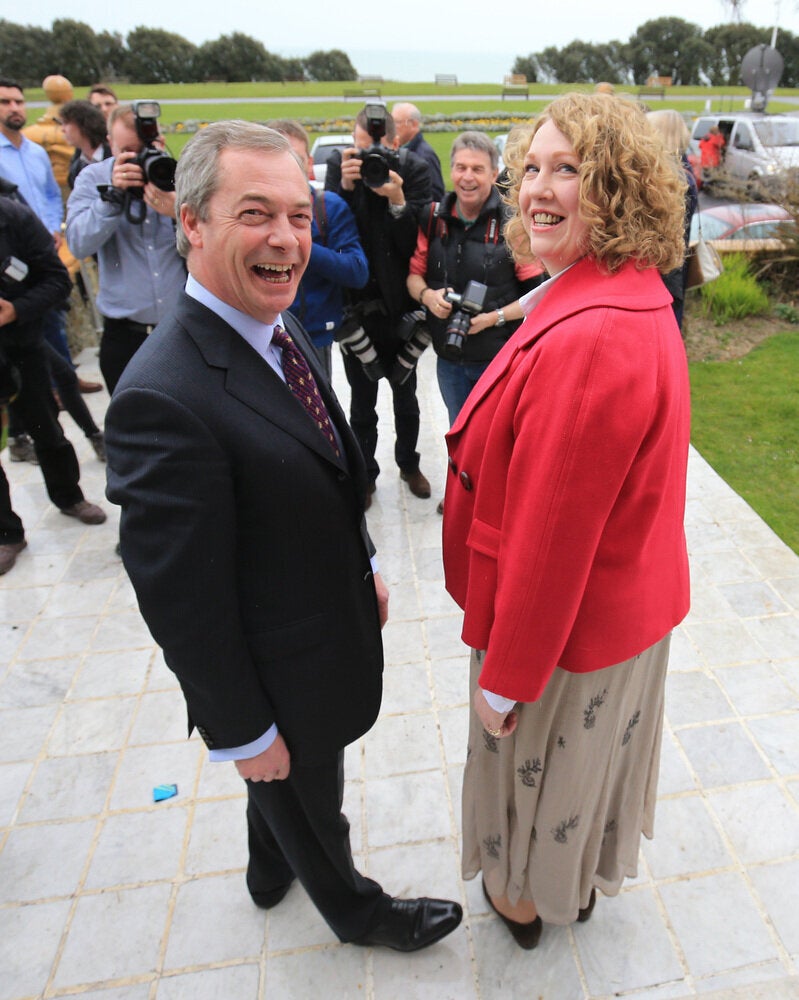 arriet Yeo who was today named as Ukip's new Folkestone and Hythe general election candidate
Speaking at the Grand Hotel in Folkestone, Yeo said: "I'm so proud to be able to represent Folkestone and Hythe for Ukip. I was born in Kent, I live in Kent and work in Kent. This county needs a party that will put the people of Kent first.
"We don't have that at the moment. The Conservatives take us for granted, the Labour Party ignore us and it's about time that we had a voice that this part of the country needs."
Farage said he hoped the unveiling of Ms Yeo would turn a "bad situation into a good situation". He said whenever things had gone wrong within Ukip, the party had acted "absolutely ruthlessly" and "swiftly".
Earlier, Ms Atkinson said she was "deeply disappointed" by the decision to expel her and intends to appeal. She also signalled her intent to continue as an elected UK representative in the European Parliament.
"I was elected to represent the constituents of the South East of England and I will continue to work tirelessly on their behalf and for the best interests of our country," she said.
A party spokesman said: "Janice Atkinson MEP and Christine Hewitt have been found to have brought the party into disrepute. As a result they have been expelled from UK Independence Party. They have 14 days to appeal."
Yeo will battle for the Folkestone and Hythe seat where Conservative Damian Collins is defending a majority of 10,122.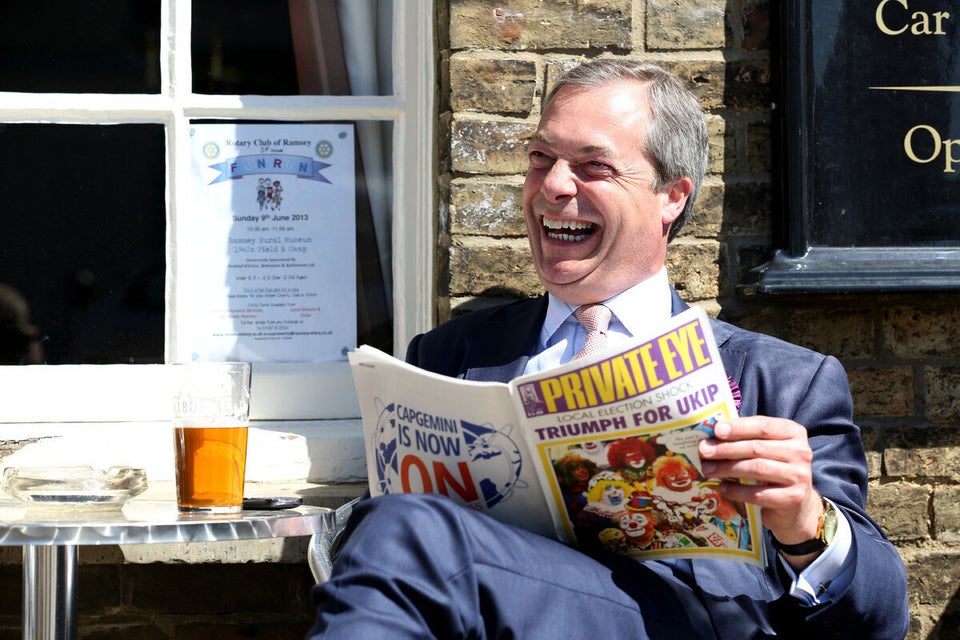 10 photos showing how 'little fun' Nigel Farage has as Ukip leader