A brace of Chinook helicopters are to be deployed to the Falkland Islands to deter an increasingly belligerent government in Buenos Aires. Speaking in the Commons on Tuesday, Defence Secretary Michael Fallon revealed that the transport aircraft would help bolster defence of the disputed archipelago amid fears of a second invasion.
Fallon said the helicopters would enable the islands' garrison to mount a "swift and decisive response" to any "emerging incidents", and that the government would install an enhanced communications system at the military headquarters at Mount Pleasant as well as putting in place plans to replace the Rapier air defence missiles when they go out of service at the end of the decade.
The Falkland Islands patrol vessel -- currently HMS Clyde -- would also be maintained, Fallon added. "The review we have undertaken confirms our commitment to the Falkland Islands. We will continue to defend the right of the islanders and to maintain their way of life against whatever threats may arise," he said.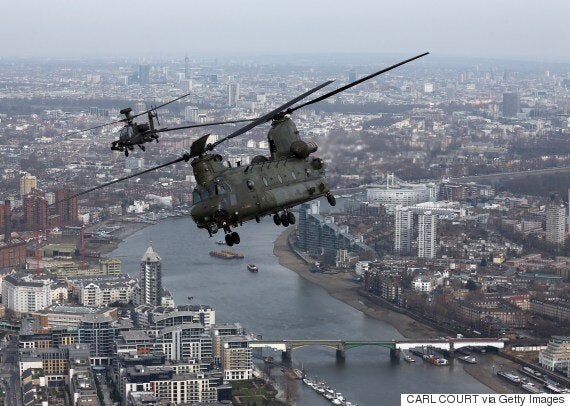 A Royal Air Force Chinook helicopter flies over the city's centre as a memorial service to mark the end of Britain's combat operations is held at St Paul's Cathedral in central London on March 13, 2015
There are currently 1,200 British armed forces and civilian personnel, including 150 infantry troops, based on the islands. The two Chinooks -- which were withdrawn from the islands in 2006 to be deployed in Afghanistan -- will become operational from the middle of next year. The move comes amid reports that Russia is working on an agreement to lease 12 long-range Sukhoi SU-24 bombers to Argentina which could be used to support a renewed attack.
Speaking on Tuesday morning on the BBC Radio 4 Today programme, Fallon said the deal was so far unconfirmed but that Britain had to take account of any future possible threat to the islands. "The threat remains. It is a very live threat. We have to respond to it," he said. "Argentina still, sadly, maintains its claim to the islands 30 or more years after the original invasion and the war and we have to respond to that."
The long-running dispute over the sovereignty of the British overseas territory, which Argentina calls Las Malvinas, has surfaced again in recent years under the presidency of Cristina Fernandez de Kirchner.
Below are the members of the British cabinet during the time of the 1982 Falklands War: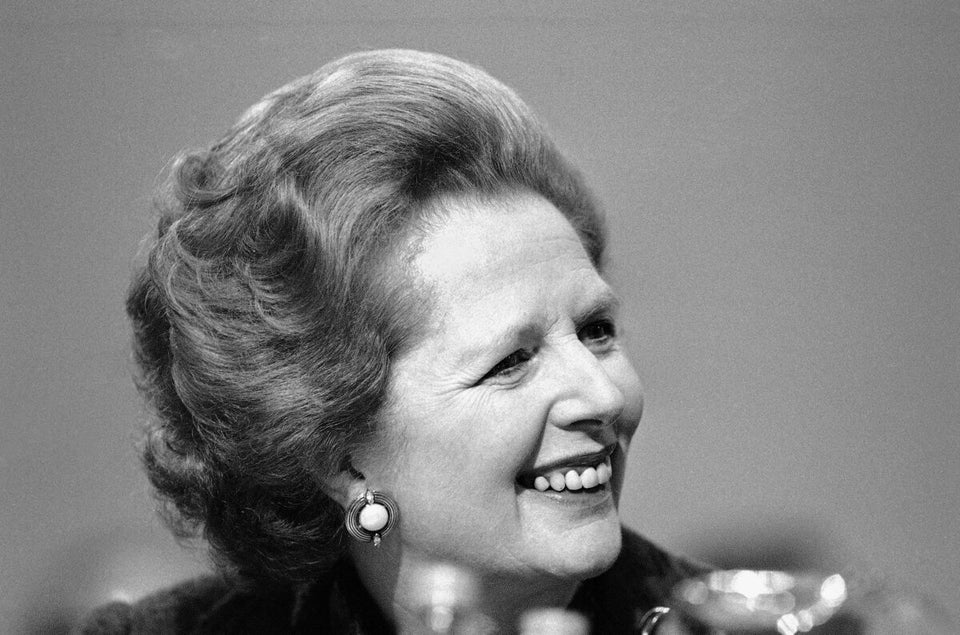 Falklands War Cabinet
Popular in the Community