Harry Styles has been making sure he stays in touch with his spiritual side as One Direction's mammoth world tour continues.
The band haven't exactly had it easy during the last week, and they're currently one man down, following Zayn Malik's decision to fly back to the UK for a week, after being signed off with stress.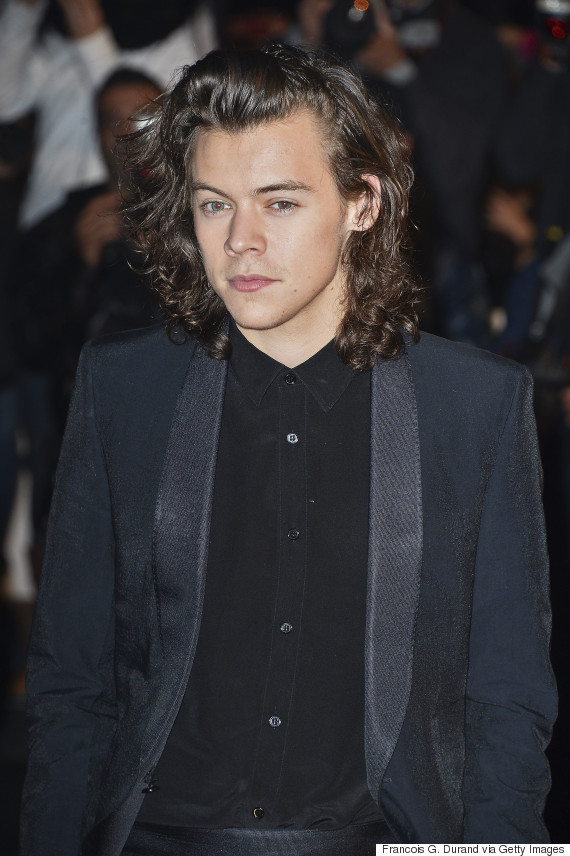 Harry Styles
In order to combat the stress that comes with being one-fifth of the most in-demand boy band, Harry has reportedly been taking extra care to make sure he rests between shows.
"When Harry was in Bangkok he travelled for 40 minutes on his own to see one temple and embrace his spiritual side," a source tells The Sun. "He's been meditating and doing yoga in Thailand and also spent time wandering around markets to soak up the culture.
"Harry likes to party too but he thinks it's important to have some balance.
"It can be seriously stressful being on the road all the time so it's good for him to explore the countries."
Sadly, things haven't been going so well for his bandmates, and Louis Tomlinson recently announced his split from long-term girlfriend Eleanor Calder.
Days before Louis's relationship update, Zayn took to Twitter to slam reports that he'd been unfaithful to his fiancée Perrie Edwards.
Directioners began speculating over whether Zayn had been unfaithful when snaps of him posing with a woman who definitely wasn't Perrie were published online.
LIKE US ON FACEBOOK | FOLLOW US ON TWITTER