Who knew James Corden could make such a convincing Meg Ryan?
Yes, as part of his 'Late Late Show' debut, our British Boy Done Good, James Corden, performed a medley of acting roles with his guest Tom Hanks - covering every Hanks movie in under 8 minutes.
From 'Saving Private Ryan' to 'Sleepless In Seattle', from 'Cast Away' to 'Captain Phillips', the two clearly had a blast.
Corden's rendition of the cute song from 'Big' is particularly impressive - but then as 'Gavin & Stacey' fans will know, this is the man who performed this with Sheridan Smith: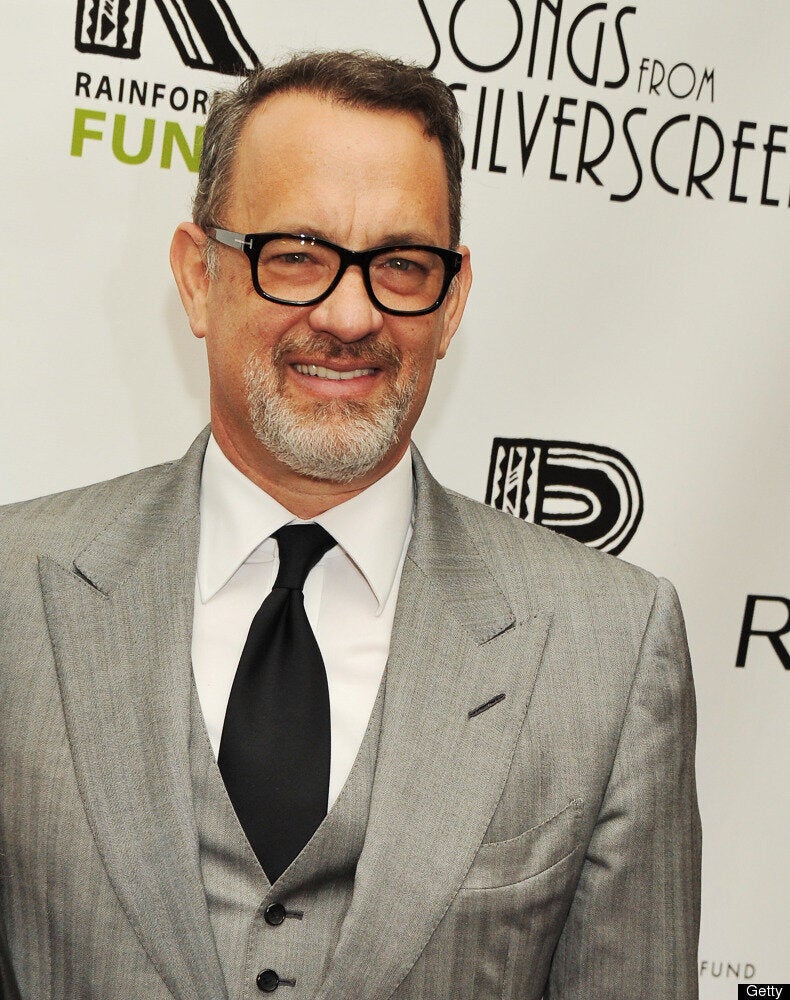 Tom Hanks Career Hits
Popular in the Community