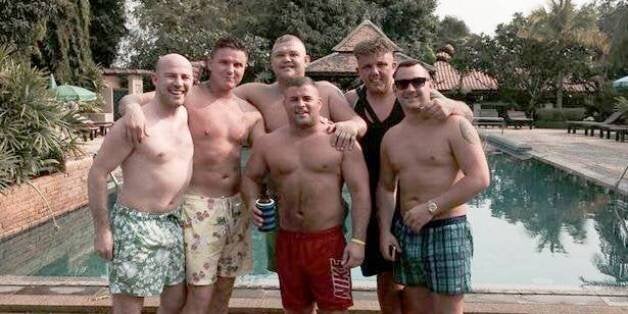 Nunthorpe man Phillip Boyle went out for a few quiet drinks with a friend on Friday night - and ended up going on a spur-of-the-moment trip to Thailand.
The 33-year-old wasn't expecting a heavy night, but ended up drinking until the small hours and being convinced to jet off to South East Asia with nothing but a carrier bag filled with underwear and t-shirts.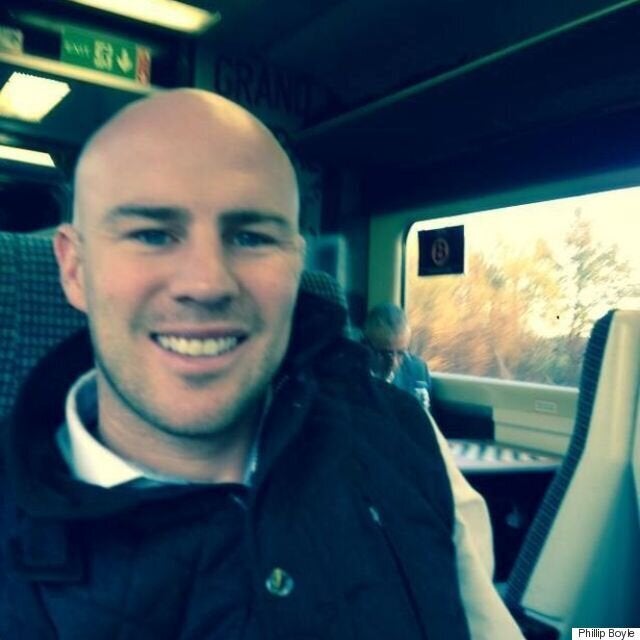 "We decided on not going out for a crazy night but to buy a few drinks from the petrol station and go to my house for a quiet night," he added.
"We then went back to my house by about 1am and just sort of sat there.
"After lots of jokes, at around 11am the next day with a hangover, Jamie asks if I have my passport handy and comes up with the idea of us going to Thailand straight away.
"I thought he was joking at first and then he pointed out how there are quite a few lads from Middlesbrough over there we hadn't seen for a while.
"Then we got into a taxi he'd phoned and - apart from the short delay of picking up Jamie's passport - we were off to Manchester Airport."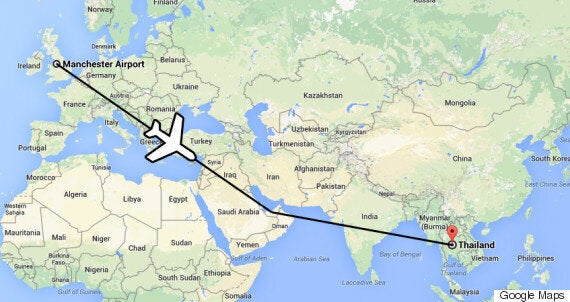 Boyle says he almost bottled it and pulled out of the impromptu trip when he realised they were in a taxi to the airport without any flights booked, but was talked back into the 5760 mile journey by their cab driver.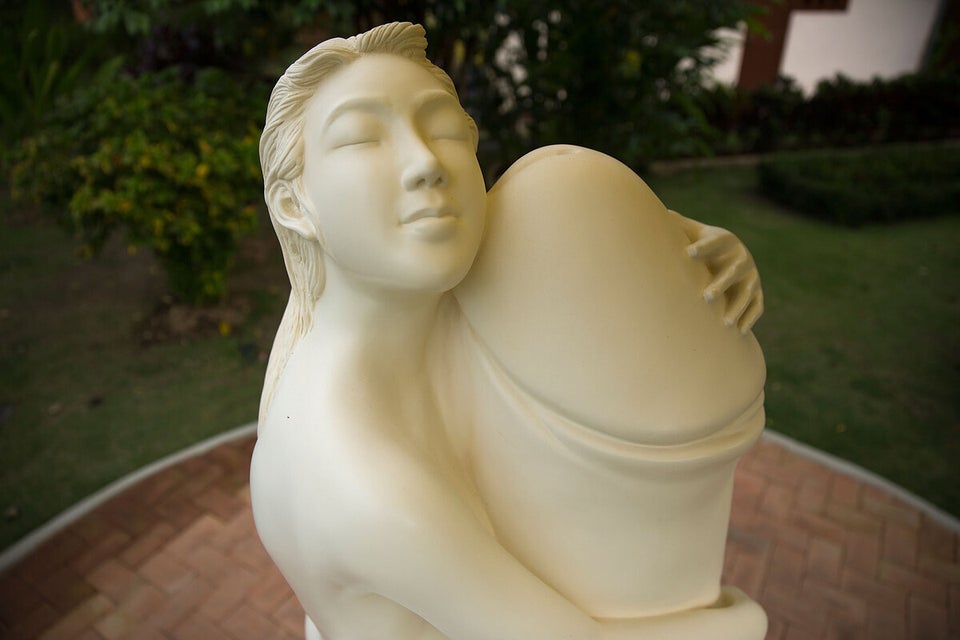 Erotic Garden in Thailand