And if new research is anything to go by, they had good reason to be, as scientists suggest that air pollution could be linked to a higher risk of stroke. While also being associated with an an increased risk of suffering from anxiety.
Stroke is the second most common cause of death and third prominent cause of disability worldwide.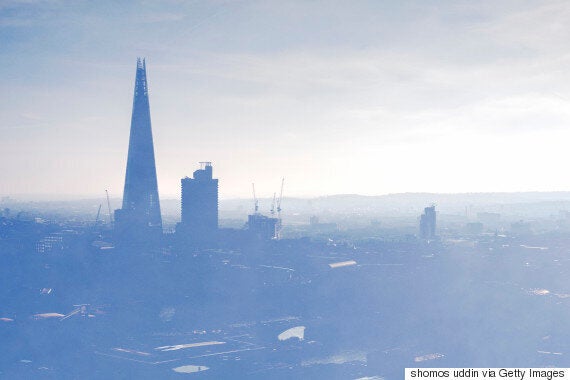 Scientists at Edinburgh University said common risk factors for stroke include obesity, smoking and high blood pressure, but evidence of environmental factors such as air pollution is lacking.
They analysed 103 observational studies covering 28 countries and looking at gaseous pollutants including carbon monoxide, sulphur dioxide, nitrogen dioxide and ozone.
The results showed an association between carbon monoxide (1.5% increased risk per 1 part per million, or ppm), sulphur dioxide (1.9% per 10 parts per billion, or ppb) and nitrogen dioxide (1.4% per 10 ppb) and stroke-related hospital admissions or death. The weakest association was found for ozone.
In addition, particulate matter - made up of particles in the air such as dust, pollen, soot and smoke - was included.
PM 2.5 (fine particles less than 2.5 micrometres in size) and PM 10 (coarse particles less than 10 micrometres in size) were linked with hospital admissions or deaths due to stroke by 1.1% and 0.3% per 10 micrometres/m3 increment respectively.
The first day of air pollution exposure was found to have the strongest association.
"Only a few studies originated from low or middle-income countries and yet these countries experience the highest levels of air pollution and bear a disproportionate burden of global stroke mortality and morbidity," the report said.
"Public and environmental health policies that aim to reduce air pollution levels might reduce the burden of stroke."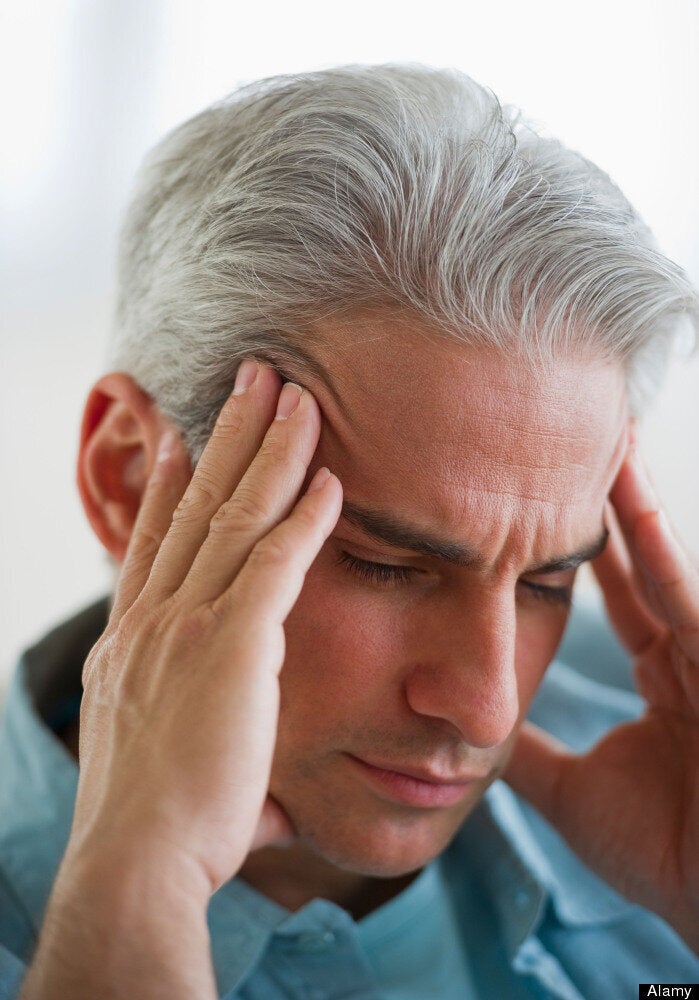 Know The Warning Signs Of A Stroke
Anoop Shah, lead author of the study, said: "Long-term exposure to pollution has already been linked to lung, heart and circulatory disease. This study now demonstrates that even short-term exposure to air pollution can trigger disabling strokes or death from stroke.
"We hope these findings further highlight the adverse effects of pollution on health and that policies will be put in place to continue to reduce atmospheric air pollution.
"One of the key differences between risk of stroke due to air pollution and other risk factors such as smoking or high blood pressure is that the whole general population is exposed. As such this increased risk of stroke is in the general population and not just those previously thought to be at high risk."
The research was published in the British Medical Journal with a second study looking at air pollution and anxiety in the United States.
Data was taken from the US Nurses' Health Study with more than 70,000 women analysed along with exposure to particulate matter and distance from residence address to the nearest major road - a common indicator for traffic-related air pollution exposure.
Exposure to particulate matter was linked to a higher risk of anxiety while women who resided 50m to 200m from a major road were more likely to have higher anxiety symptoms than those living more than 200m away. But those living within 50m of a major road did not experience this association.
Recent exposure was found to have a more significant association with anxiety, with effects being strongest following the first month of exposure.
Simon Gillespie, chief executive of the British Heart Foundation which funded the stroke study, said: "It's deeply concerning that, in many areas in the UK, air pollution may not meet the required EU limits until 2020.
"It is absolutely staggering that the Government accepts that some may not meet the limit until 2030, a full 20 years after the EU deadline. This puts hundreds of thousands of people across the UK at higher but totally avoidable risk of having a stroke.
"This new research only compounds what we already know - that air pollution is a blight on public health, particularly on heart and circulatory disease such as stroke."