An agent advised professional dancer Cassandra Naud to digitally remove her birthmark from casting photos.
But the 22-year-old refused. She loves the dark mark that covers a large section of her cheek and wants others to embrace their natural look, too.
Naud was born with the birthmark on her right cheek, but her parents declined the option to have it removed shortly after her birth.
Doctors warned that removing the dark patch could leave Naud with permanent scarring and a lazy eye.
Although the dancer is now pleased her parents chose to leave her mark, she was bullied as a child because of it.
According to the NHS, most birthmarks are harmless and don't need to be treated, although medical intervention may be needed if a haemangioma blocks the airways, affects vision or becomes ulcerated.
Thankfully, Naud's birthmark has never caused her any other health complications.
These days, she proudly displays her birthmark on Instagram and tags her pictures #BeautyRebel and #InMySkinIWin.
Naud has learned to see her birthmark as a positive, rather than a negative, and wants to inspire others to embrace their natural selves as she has.
"Times are changing, so don't worry about looking normal. Don't let bullies stop you and be proud of your uniqueness."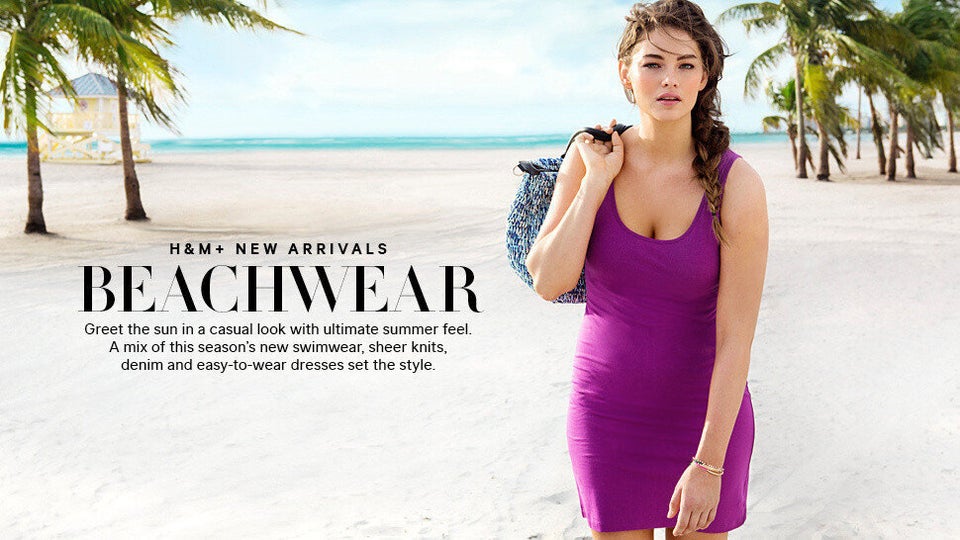 Body Image Heroes