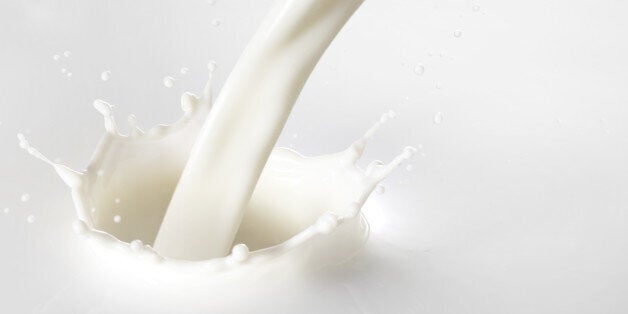 A woman from Perth, Australia, has been charged with assaulting a police officer - with her breastmilk.
A female officer at Rockingham Police Station was allegedly squirted on Tuesday while performing a strip search of a 26-year-old suspect who was arrested at a shopping centre earlier that day.
The accused was rearranging her clothes when she allegedly sprayed milk from her breast on the forehead, arms and clothing on the police officer.
Appearing at Fremantle Magistrates Court on Wednesday the woman was told she would remain in custody without bail until her trial next week.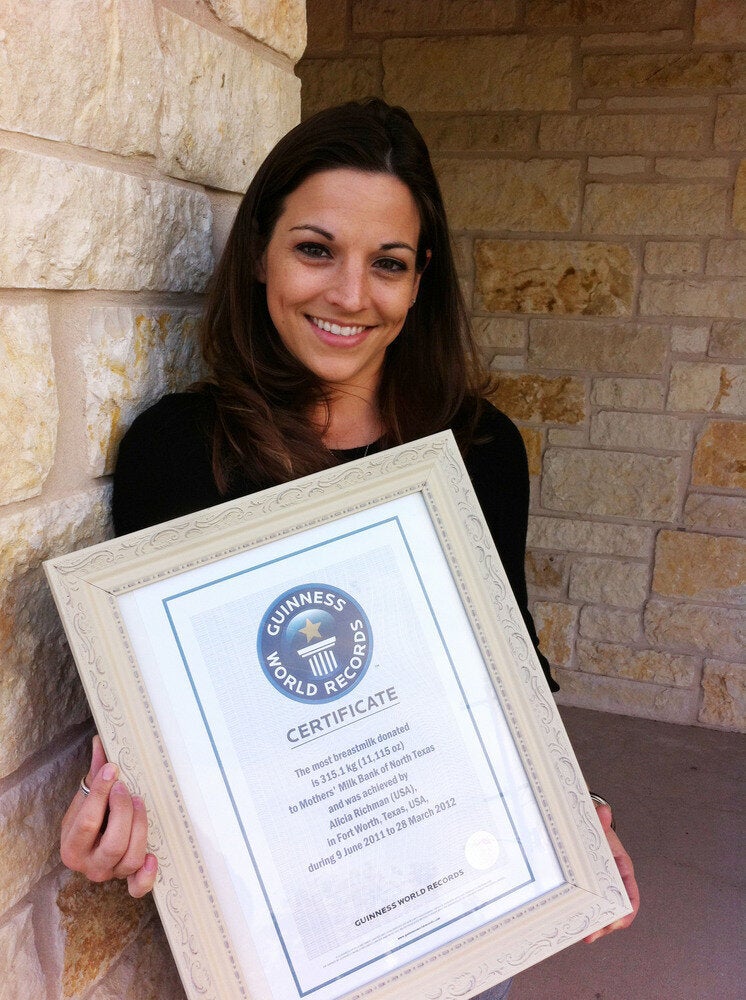 Woman Donates 694 Pounds Of Breastmilk To Charity