The Germanwings staff claimed they were unfit to fly following news of the accident and Carsten Spohr, CEO of parent company Lufthansa said he understood their sentiments.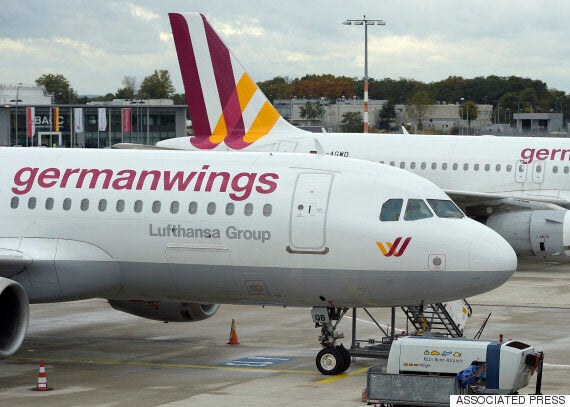 Seven Germanwings flights out of Dusseldorf have been cancelled after crew refused to fly
"One must not forget: many of our Germanwings crews have known crew members who were on board the crashed plane," Spohr said.
"It is now more important to ensure psychological assistance if needed. And we will get back to a full flight operation as soon as possible then. But for me, this is rather secondary now," he added.
Seven flights were cancelled out of Dusseldorf.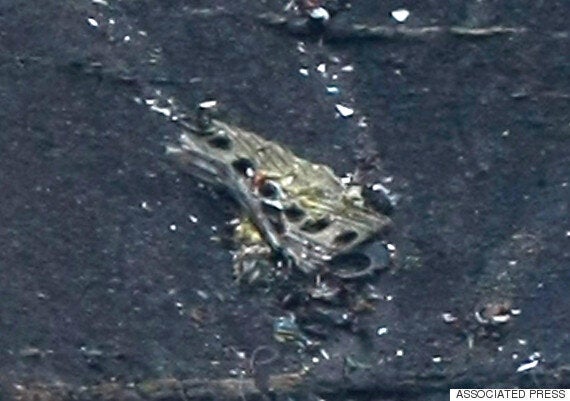 There were no survivors in the crash on Tuesday
There were multiple reports that mechanics had repaired a malfunction with a door for the landing-gear and that the plane was cleared for service by Monday morning.
At a press conference on Tuesday Germanwings chief executive Thomas Winkelmann said the 24-year-old aircraft had a normal service at Dusseldorf on Monday and its last major check-up had been in the summer of 2013.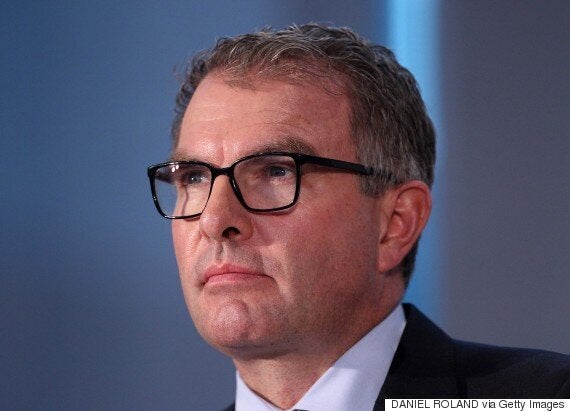 Carsten Spohr, CEO of parent company Lufthansa, said he was sympathetic to the crew who refused to fly in the wake of the crash
Germanwings said on Wednesday that maintenance work on a flap covering the landing gear had been carried out on the plane but that it was a noise issue, there were no safety issues and the plane was cleared to fly 24 hours before taking off.
The Washington Post cites a Boeing study that analysed five decades of air disasters and found that for every million takeoffs, the A320 fleet has about 0.14 fatal accidents.
"In terms of accident rates, it's one of the safest jets built," aviation expert Richard Aboulafia told the newspaper.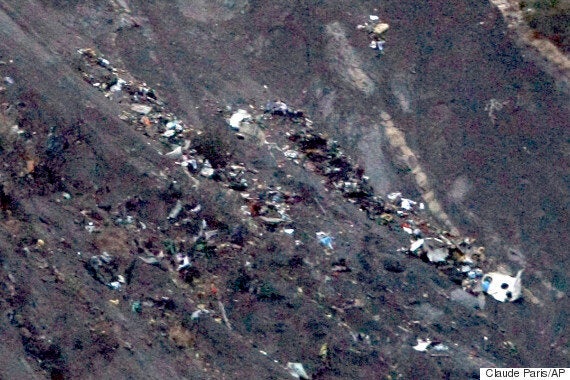 Emergency crews are at the scene to retrieve bodies and personal belongings
He added: "There are no reasons to question its record."
The crash is the first recorded accident involving passenger deaths since the carrier was founded in 2002.
Germany's Spiegel magazine has reported an incident from 2010, when two pilots nearly passed out as they landed in Cologne. The magazine said contaminated cabin air was suspected.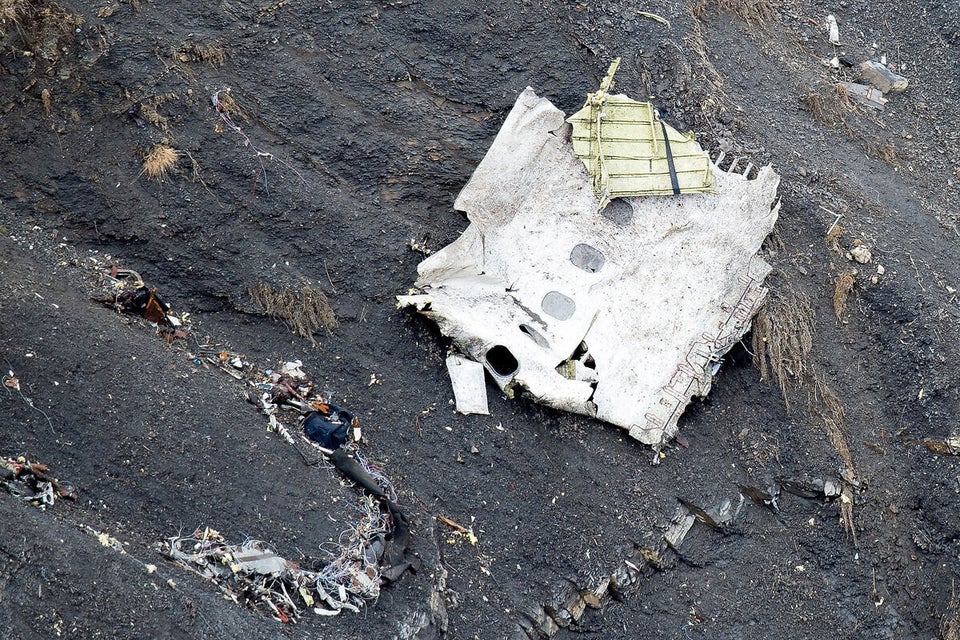 German Airbus A320 Crashes In Southern French Alps
Germanwings' parent company, Lufthansa, has not recorded a passenger fatality since 1993, when another Airbus A320 overshot a runway in Warsaw, Poland, killing one crew and one of 64 passengers.
German media have widely reported an incident on 5 November in which a Lufthansa A321-200 flying from Bilbao, Spain, to Munich, Germany, went into a sudden dive shortly after reaching cruising altitude. The dive was believed connected to faulty data from frozen flight data sensors. The crew was able to switch off a flight computer and regain control.
Germanwings, which has a fleet of around 78 aircraft flying to 130 destinations, plays a key role in Lufthansa's effort to compete against low-cost carriers such as Easyjet and Ryanair.