If you're in dire need of a diet overhaul then now's your chance to make a change.
Use this quick and easy diet plan from Elle to banish the belly bloat.
Devour porridge, berries and honey for breakfast; salad, pine nuts and avocado for lunch; and a simple evening meal of fish, spinach and vegetables.
If you're a happy snacker, simply swap chocolate bars and crisps for oranges, yoghurt and nuts and you're good to go.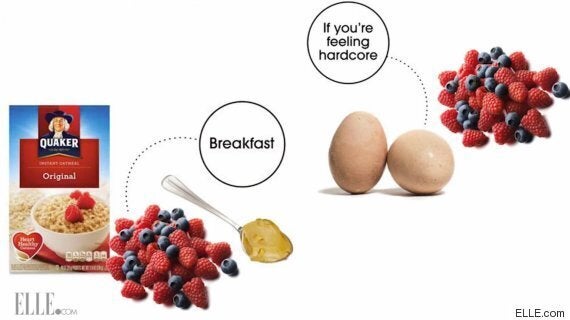 "A great way to do this is to try workouts which incorporate High Intensity Interval Training (HIIT)," he adds.
But the most important thing is to eat right.
"Diet is just as important as exercising when it comes to achieving a flat tummy," Kyle reveals. "To be able to show off your abs you will first need to get rid of the belly fat that hides them.
"You should start changing your diet by eating mostly unprocessed foods that have high nutrition vale instead of refined carbs and unhealthy fats.
"Your meals should be as unprocessed and healthy as possible, and should always include some of the powerhouse foods that pack in the nutrients, including fruits and vegetables, almonds, beans, greens, eggs, lean meats, whole grains and berries."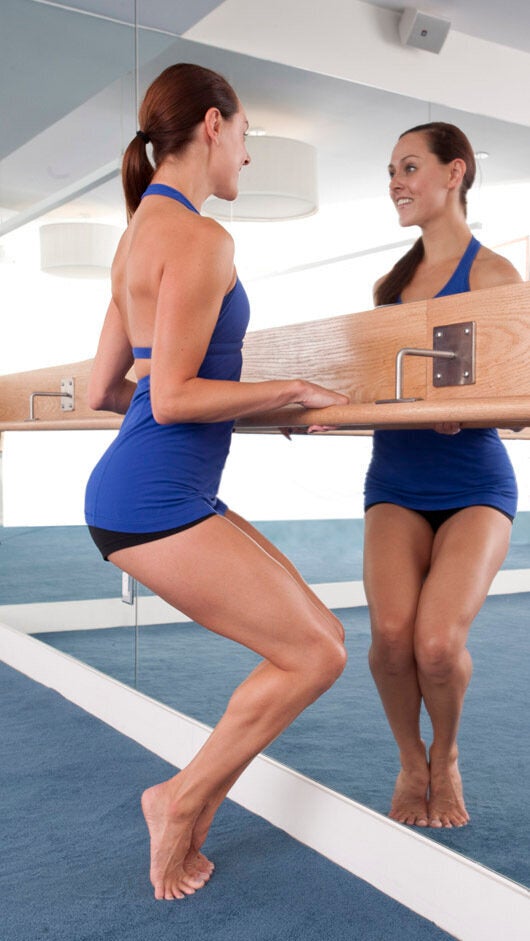 5 Ways To Get A Flat Stomach Standing Up