'Mad Men' actor Jon Hamm has recently completed a stint in rehab, where he was being treated for alcohol addiction, his rep has confirmed.
Jon reportedly checked into Connecticut's Silver Hill Hospital at the end of February, just days before the premiere of the final season of 'Mad Men', where he completed their 30-day alcohol abuse program.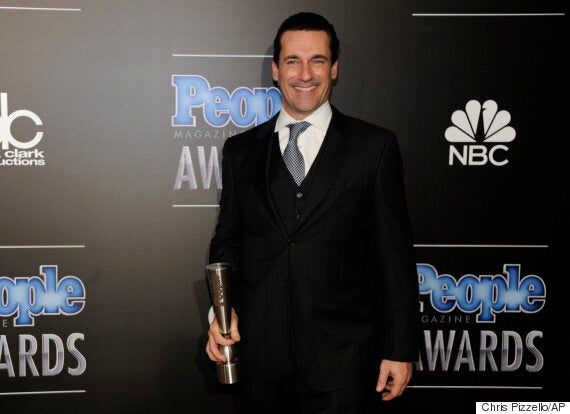 His stint in rehab comes as his 'Mad Men' character Don Draper has been going through similar personal struggles in the show, after the character was asked to take a leave of absence from his job to deal with his drinking.
Meanwhile, the second half of the seventh and final series of 'Mad Men' is returning to screens in the US on 5 April, before airing in the UK on Sky Atlantic days later on 9 April.
The final episode of the show has already been filmed, with Jon revealing that he broke down in tears as the director yelled "cut!" for the final time, telling Emmy magazine: "Everyone did."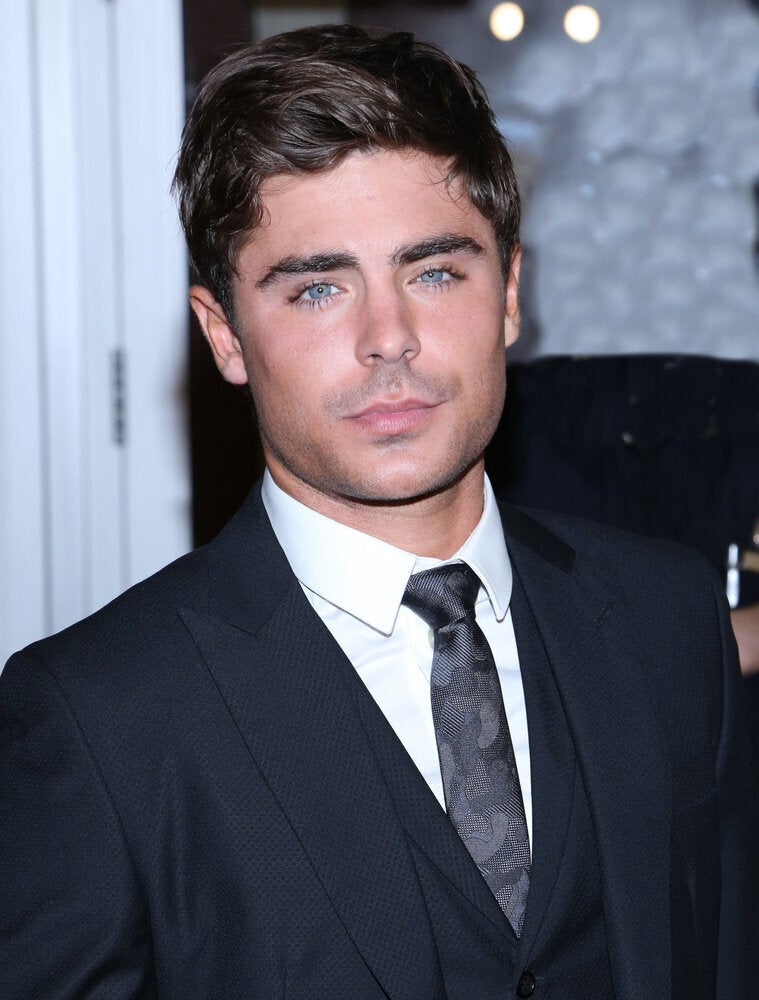 Rehab Celebs