The fifth instalment of the 'Mission: Impossible' series finally has a name and a trailer. And the trailer is full of exactly what you'd expect - huge clichés.
We'd want nothing more from a Tom Cruise action flick than the usual, overworked, explosion-riddled scenes of shirtless suspiciously-muscly middle aged men running and riding motorbikes.
In fact, this teaser for 'Mission: Impossible Rogue Nation' ticks ALL the action movie boxes.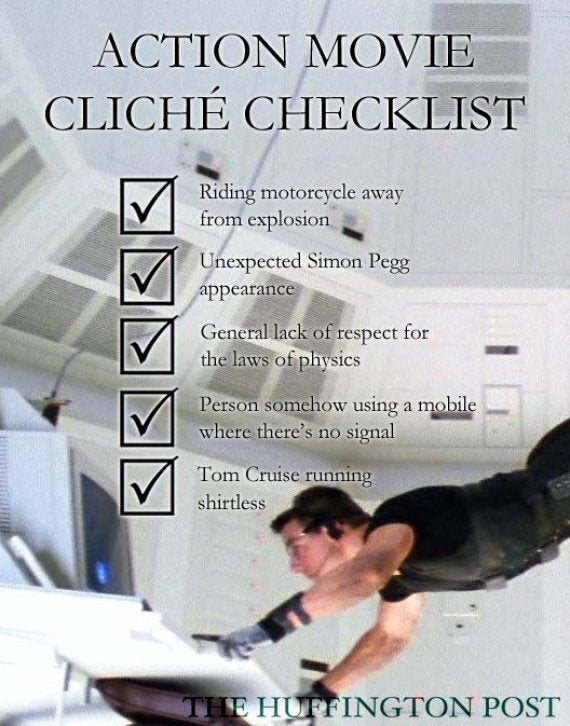 We've seen all the same stuff in countless films since the first 'Mission: Impossible' was released in 1996, and there's a reason for it. We love that stuff.
Tom Cruise runs in all his films because we like to see him do it. He wrecks fast cars and uses his mobile phone on the Northern Line because we go nuts for it in the cinema.
The new 'Mission: Impossible' looks set to be a stormer, and everything you'd expect from this franchise.
It will be landing in UK cinemas and IMAX on 31 July.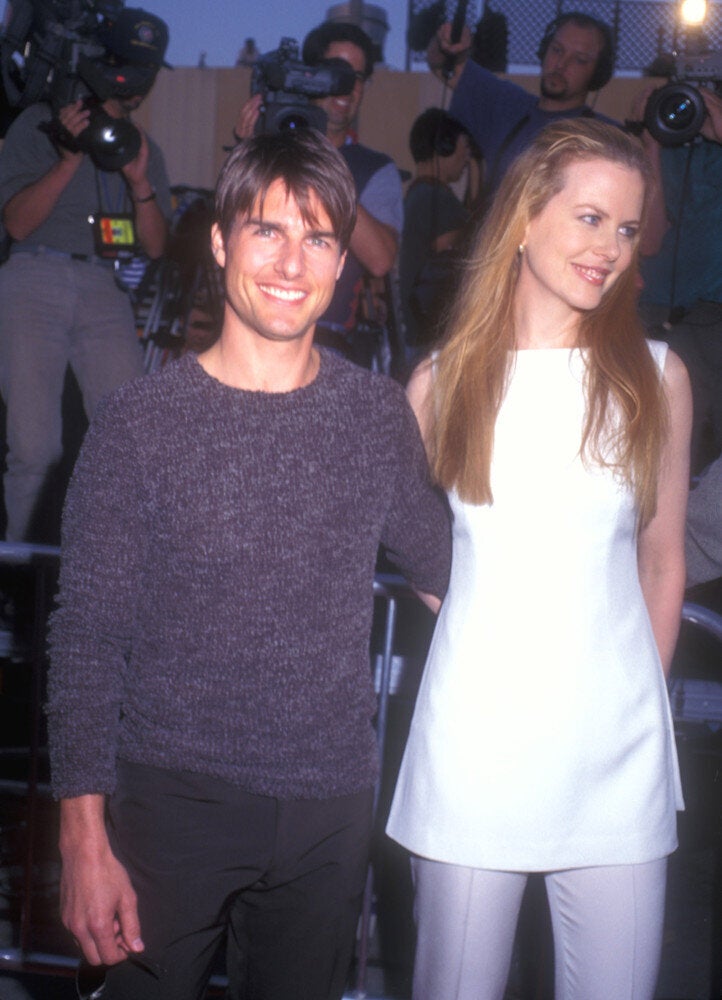 Tom Cruise Doesn't Age!
Popular in the Community