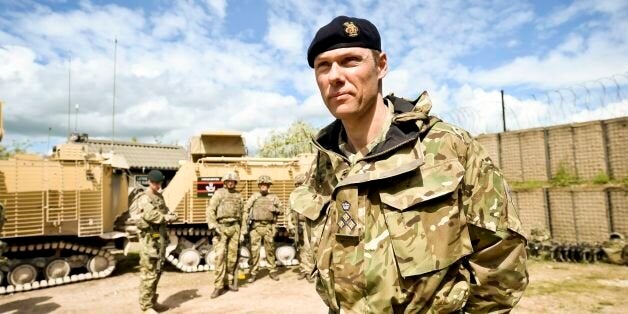 Statistics showing the percentage of residents willing to join their nation's armed forces have revealed some startling results about the British.
Far from the World War days when boys would lie to sign up and men would queue for hours at the recruitment offices, only 27% of Brits would be willing to fight for their country today.
This also contrasts shockingly with the world average of 60%. In fact, the majority of Western European countries are the same.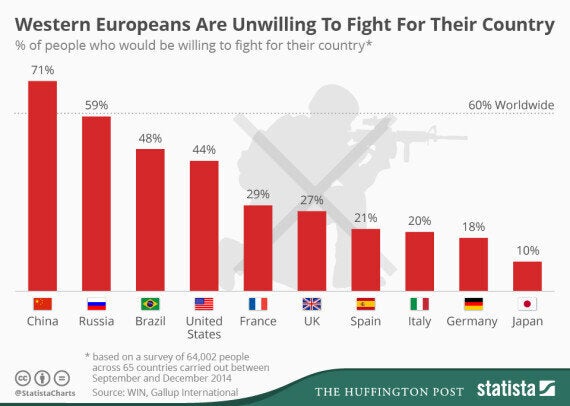 France, Britain, Spain, Italy and Germany all had less than half the percentage willing to take up arms than the world average.
Moroccans and Fijians were the most ready to take up arms at 94%.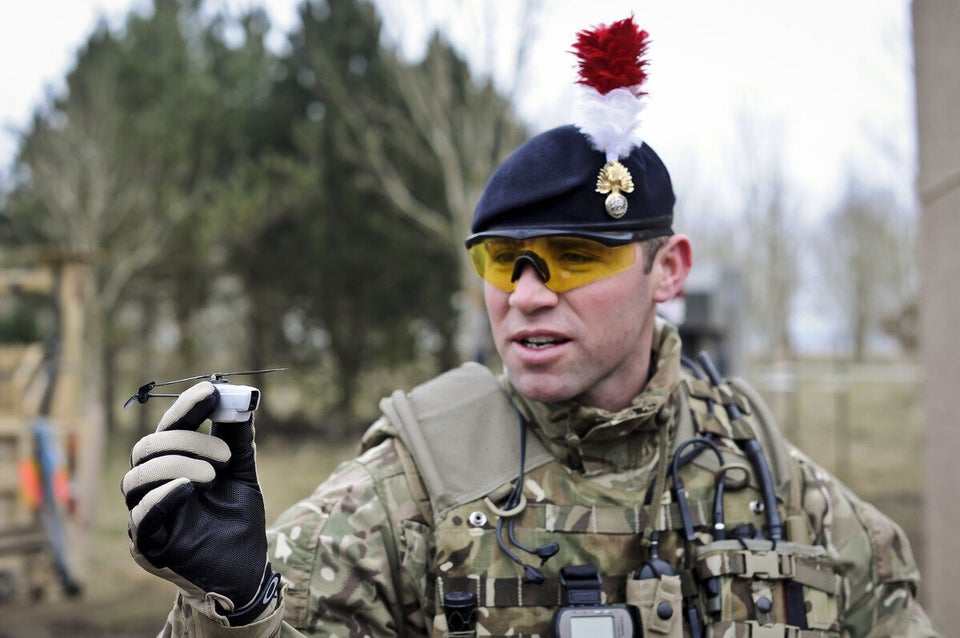 British Army's latest weapon against the Taliban
Popular in the Community