After five years with the boyband, Zayn revealed on Wednesday afternoon that he was stepping down from the group, so he could try and live the life of a "normal 22-year-old", while the band has confirmed it intends to carry on as a four-piece, without Zayn.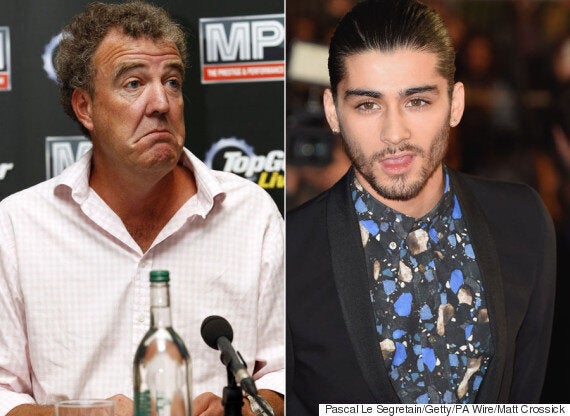 Jeremy Clarkson and Zayn Malik
It hasn't escaped our attention that both announcements were made on the same afternoon, and there's now a vacancy on both 'Top Gear' and in One Direction which has got us thinking about whether some class of showbiz job-swap is about to go on right under our noses - and we clearly aren't the only ones thinking that way...
However, in true Piers Morgan fashion, he couldn't even let his long-standing rival have his moment, and has now suggested that 1D will be asking for him before long.
If Zayn decides that hosting 'Top Gear' doesn't constitute the life of a "normal 22-year-old", here are some other suggestions for who could replace Clarkson...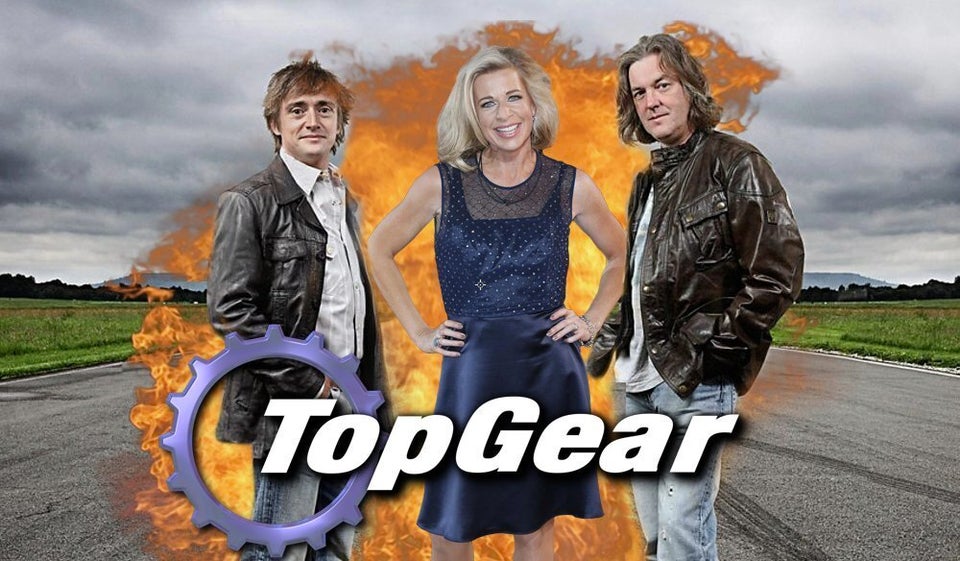 Who Could Replace Jeremy Clarkson On 'Top Gear'?
Popular in the Community