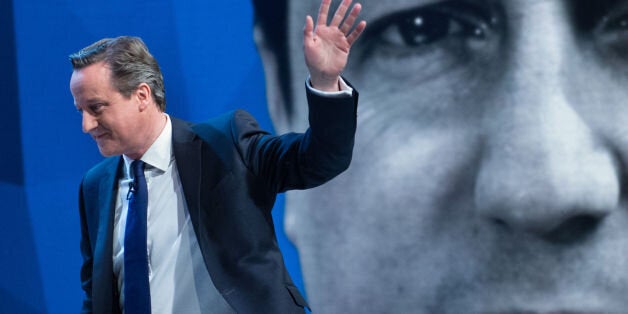 On Thursday evening, David Cameron and Ed Miliband subjected themselves to a grilling by Jeremy Paxman as well as from a live studio audience. Here are the best bits.
Ed Miliband was told by Paxman that he was seen as not tough enough to be prime minister. "Hell yes I am tough enough," the Labour leader shot back.
Milband was also told voters saw him as a "north London geek". Miliband shrugged: "Who cares?"
At the end of the Paxman-Miliband battle, Paxman asked the Labour leader if he was ok. "Yeah, are you?" He hit back.
The first question Miliband took from the audience was one asking why he looked so "gloomy".
He was also told his brother David would have made a better Labour leader.
Paxman, who kicked off the night by going in strong on David Cameron, asked the prime minister: "What do you have in common with all these very rich people?"
Paxman also told the prime minister he repeatedly went back on his election pledges. "You said one thing and did another," Cameron was told.
Cameron had barely settled into his seat before Paxman hit him with a series of questions on food banks.
And finally, Kay Burley threw a curve ball by calling on Zayn Malik to ask a question.