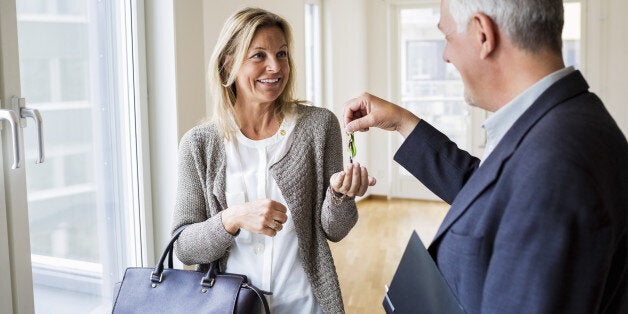 From the budget, to the area and the home itself: here are the key questions property investors must ask themselves.
One in five homes are now owned by landlords and two million people in the UK have invested in residential property. It's hardly surprising. Investing in property offers the duel attractions of a decent regular income and the possibility of growth. However, making money from property investment is by no means guaranteed: success depends on a number of factors, and one of the keys is buying the right property in the first place.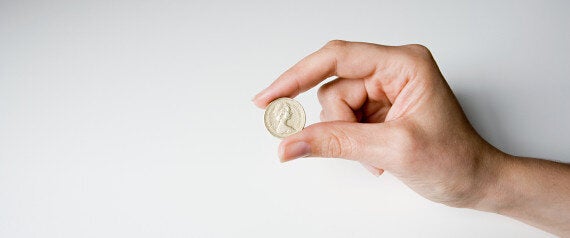 Before you go anywhere near an estate agent, it's vital to consider what you can afford to spend. This starts with a calculation based on your monthly mortgage payments, but needs to go much further. You need to consider the current monthly cost of a mortgage, and then factor in the cost when interest rates rise. They have been at record lows for so long now that it's easy to be lulled into a false sense of security, but you need to think ahead to what your outgoings will be when rates increase.
Next you need to factor in additional costs, including tax on the rental income, insurance, the agent's fees, inspection fees to ensure you comply with legislation, any remortgaging costs if you have a fixed term mortgage, and ongoing maintenance.
It's safe to assume that each time a tenant moves out, you will need to go into the property and at the very least apply the odd coat of paint. In addition, you need to factor in the fact that major jobs like the bathroom and kitchen will need to be redone on a longer timescale, and that during each year things will go wrong - from the boiler to the washing machine or the plumbing. It's difficult to know what's going to break in advance, but it's worth building up a contingency fund for this sort of thing.
You also need to consider that there will be void periods. Typically, according to the Association of Residential letting Agencies, a property will be empty for 20 days a year. In many cases you will need a gap between tenants, so you can get into the property and do any maintenance that is needed. Sometimes you will have no choice other than have a void period, because you cannot find a tenant in time.
Finally, you should have a plan for what will happen if you get problem tenants who refuse to pay the rent for one or more months. It takes some time to either come to an arrangement with the tenants or take legal steps, so you need to think about how you will pay the bills while this is ongoing.
It's common for property investors to assume that they will need the rent to be 125% of the mortgage payments in order for the property to break even, but the sum is different for each property and each investor, so it's worth doing your own calculations.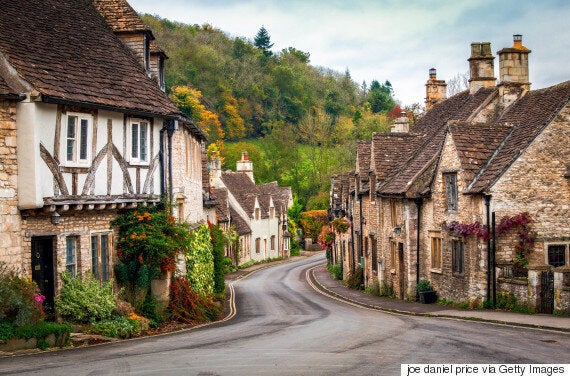 Once you have identified your budget, you need to consider where to buy. There are two factors to consider: the ideal location for an investment property, and the practicalities of owning there. If you want to do much of the maintenance and servicing of the property yourself, then it makes sense to buy somewhere relatively close to home, or it is going to be impractical to stay on top of it. Buying locally also means that you will know the area, so you know where people tend to want to rent property.
You also need to think about the right location. Think about where rental property is in demand. Ideally you want an area that appeals to tenants for a few specific reasons: this can mean being close to a university, on the commuter belt, or handy for transport. Usually these aren't expensive areas, but neither are they cheap places to buy: you want a balance of affordability and profitable rents.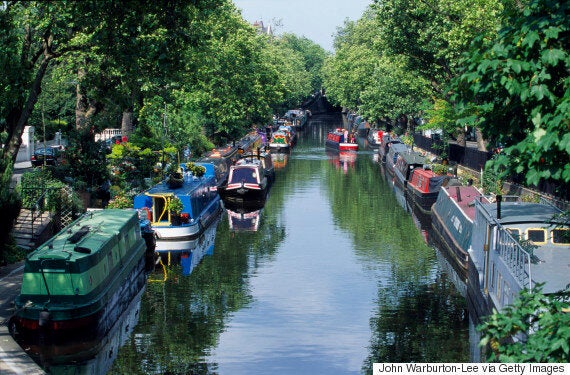 By starting with who you plan to rent to, it will help you narrow down the type of property too. So, for example, if they are students, then they are likely to need a three or four bedroom property to rent with friends. If they are young professionals looking for a good commute into work, then a one or two bedroom flat may suit them better. You need to match the property to the tenants.
This can be a big stretch for some investors. They are naturally drawn to the kinds of property that they would personally like to live in, and it can be difficult to take a step back and decide that if you are renting out to students, they are not going to appreciate the time and money involved in maintaining period cornices, and they'd be just as happy in something that's easier for you to look after.
Part of your consideration should be the return on your investment. In different areas, different kinds of properties offer better returns, so you need to do the maths for each property you are looking at. You need to work out how much money you will be left with each month after you have subtracted all your monthly costs from your rental income. Then divide this into all the costs associated with buying the property. This will give you a rental yield - so you can compare the yield on each property you are considering.
Finally, you need to consider the fact that at the end of the process you will need to sell the property on. With a good history of rental behind you, you could find it easier to shift an investment property. However, if you are looking round properties that have been stuck on the market for months, then bear in mind that when you come to sell up, you could face a similarly tough market.