Following the BBC's decision not to renew Jeremy Clarkson's contract after his 'fracas' with a producer, many people on the internet jumped to the 'Top Gear' hosts defence.
Ignoring the fact that he had physically and verbally assaulted a colleague, tweeters and website commenters across the globe were laying into Oisin Tymon because he had the audacity to be punched in the face by a co-worker.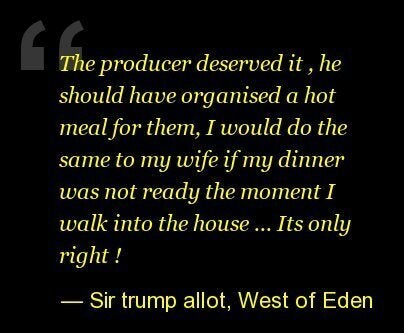 Daily Mail Commenters Respond To Jeremy Clarkson's Sacking
The 'Top Gear' presenter reported himself to BBC bosses after an on-location scuffle with producer Oisin Tymon.
Clarkson and his two co-hosts had been filming in Yorkshire for the day and went to the pub for drinks afterwards. When they returned to the hotel late at night, Clarkson was distraught to be offered a plate of cold cuts rather than his preferred steak and chips.
The 54-year-old spent 30 seconds physical assaulting Tymon and required another staff member to drag him away, before embarking on a 30 minute tirade of verbal abuse, including calling his colleague a "lazy Irish c***".
Tymon was left with a bloody lip and went to A&E. After two weeks of deliberation, the BBC made the decision not to renew his contract in light of recent controversies.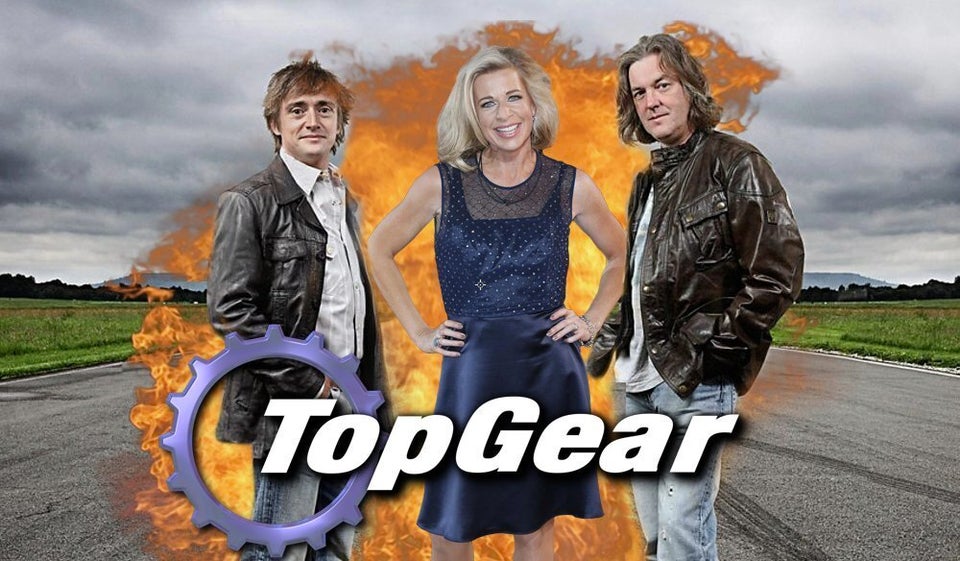 Who Could Replace Jeremy Clarkson On 'Top Gear'?