Sky will not be taking on Jeremy Clarkson now that he has been fired from his job at the BBC, according to reports.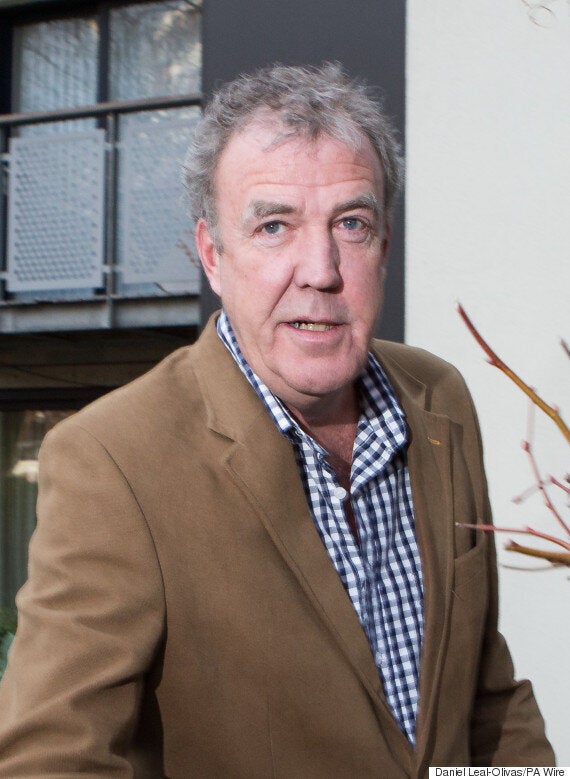 Meanwhile, BBC creative director Alan Yentob has suggested that Jeremy might be able to return to the BBC in the future, adding: "But that's not for now."
Jeremy was first suspended from 'Top Gear' earlier this month, following what was dubbed a "fracas" with producer Oisin Tymon.
"It would not be appropriate for North Yorkshire Police to comment further at this time."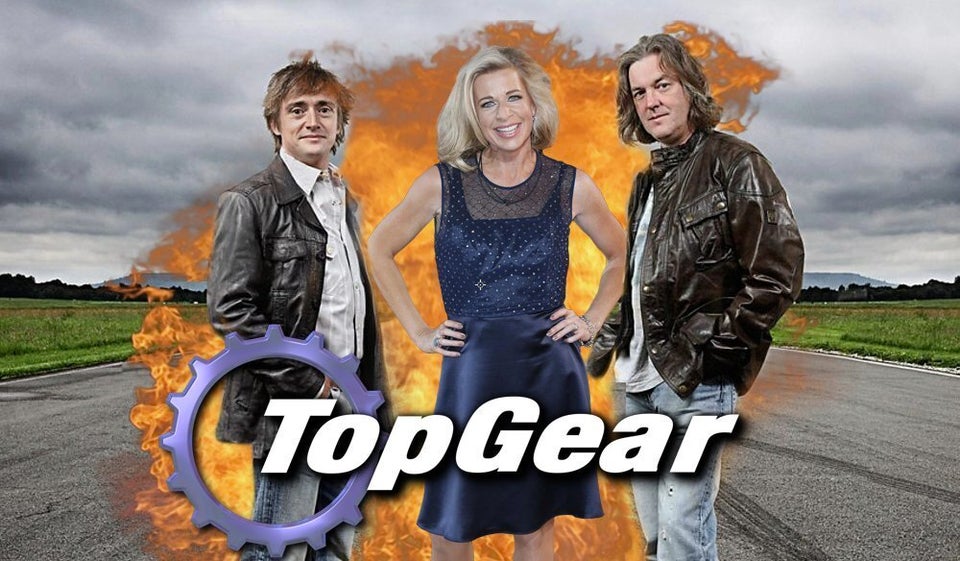 Who Could Replace Jeremy Clarkson On 'Top Gear'?
Popular in the Community