The BBC Creative Director has said he wouldn't rule out the presenter making a return to the Beeb in an interview on 'Newsnight'
"Of course I wouldn't rule that out, but that's not for now," he said.
He went on to say that the decision to drop Clarkson was the right one, but that it was also a sad day for the BBC.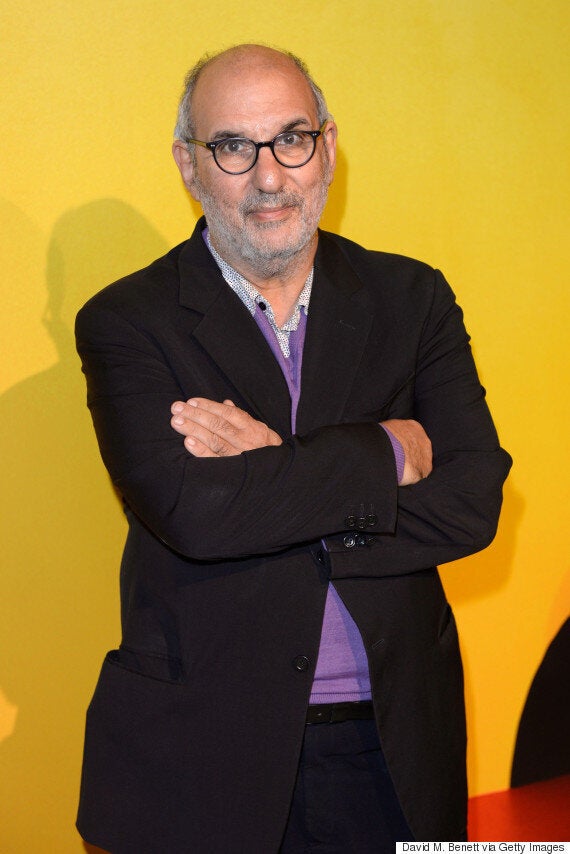 In an interview outside his home following the news that Clarkson had been sacked, May said: "I'm sure Top Gear will continue in some way, it existed before us... it's been reformatted several times.
"I don't want to talk about that too much but I think the three of us... as a package it works for very complicated reasons that a lot of people don't fully understand. That will require a lot of careful thought."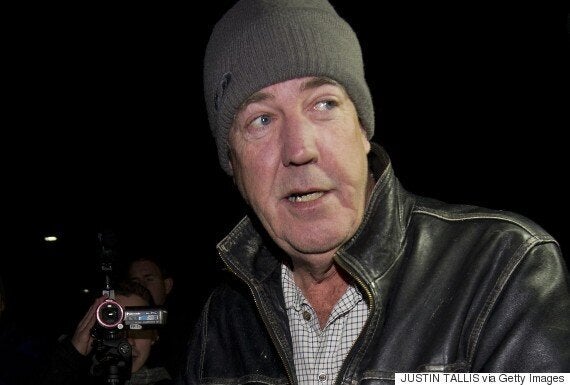 Jeremy Clarkson, Richard Hammond and James May have worked together on Top Gear since 2003.
Hammond tweeted: "Gutted at such a sad end to an era. We're all three of us idiots in our different ways but it's been an incredible ride together."
The BBC confirmed on Wednesday that Clarkson's contract would not be renewed following his infamous 'fracas' with a 'Top Gear' producer.
The controversial TV presenter was suspended from the BBC motoring show earlier this month, after he allegedly punched a producer in a heated exchange over an evening meal.
In a statement, Tony Hall, BBC Director-General, said it was with 'great regret that the BBC would not be renewing Clarkson's contract'.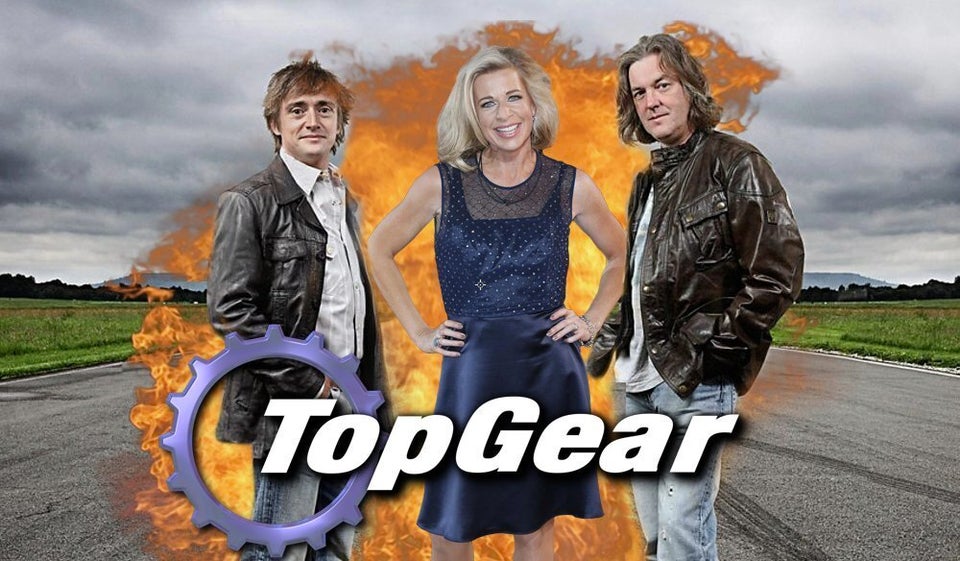 Who Could Replace Jeremy Clarkson On 'Top Gear'?