And you'd be forgiven if you thought his response sounded a little familiar…
Yep, James is sticking to his script with the old 'much as I think he's a knob, I quite like working with Jeremy' line.
But he also went on to describe his colleague's dismissal as 'a tragedy' and appeared to suggest that his time on the motoring show could also be over.
Speaking to Sky News outside his home, James told reporters: "I'm sorry that what ought to have been a small incident that could have been sorted out easily turned into something big.
"I don't really want to say anything more about it at the moment, I've only known for the past few minutes, and if you'll excuse me I very desperately have to write the eBay listing for my Ferrari."
When James was pressed as to whether 'Top Gear' could continue without Clarkson, he said: "I'm sure Top Gear will continue in some way, it existed before us... it's been reformatted several times."
Then, when he was asked if he would stay at 'Top Gear', he replied: "I don't want to talk about that too much but I think the three of us... as a package it works for very complicated reasons that a lot of people don't fully understand. That will require a lot of careful thought."
Meanwhile, Clarkson has already updated his Twitter bio to: "I used to be a presenter on the BBC2 motoring show,Top Gear."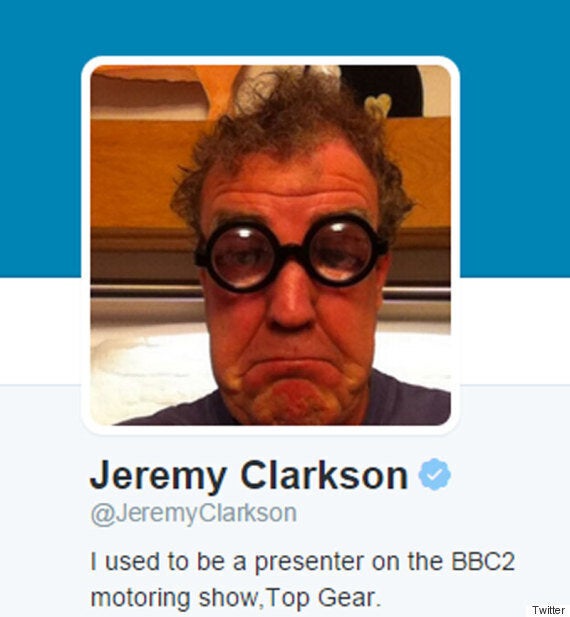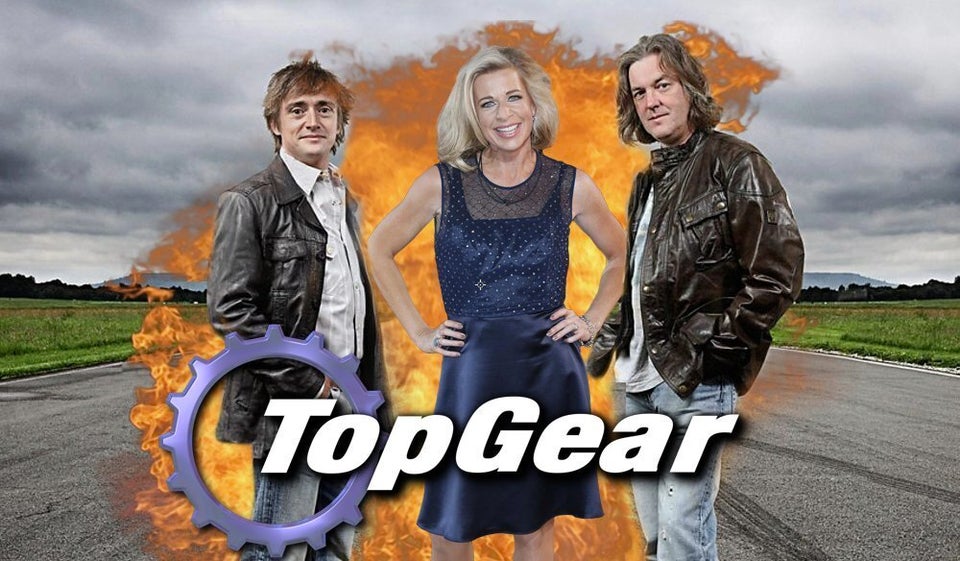 Who Could Replace Jeremy Clarkson On 'Top Gear'?