A bit of a surprise during the live televised general election interviews on Thursday evening, when Sky News' Kay Burley called on Zayn Malik to ask a question of David Cameron.
However those hoping the One Direction star, who quit the band this week, had turned up at the West London studio was disappointed.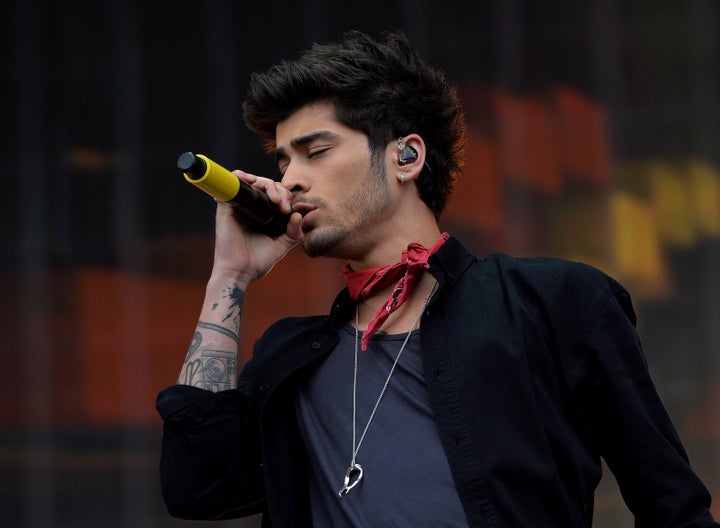 Rather than the 22-year old singer, it was a 22-year veteran of the police service who wanted to know whether the prime minister would reverse decisions that led to the police force becoming "overburdened".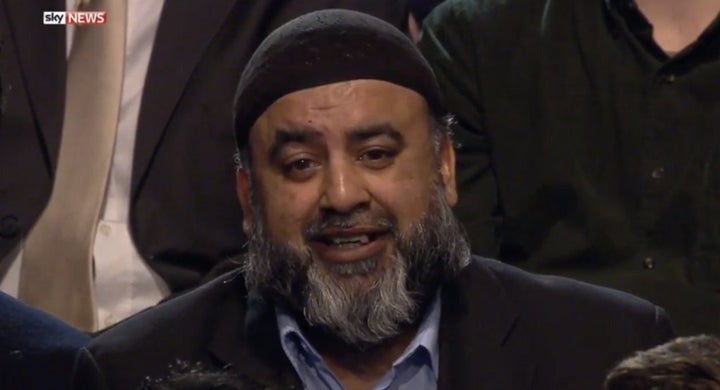 Malik (not that one) was unimpressed with Cameron's answer. "No comment," he said, when asked by Burley if he was happy with the prime minister's response.
Related