Louis Walsh and Sinitta have both weighed in on the recent drama surrounding One Direction, following Zayn Malik's shock departure from the group.
READ MORE:
Both Louis and Sinitta played a role in 1D's early days on 'The X Factor', with the 'So Macho' singer guest mentoring them with Simon Cowell at 'judges' houses', while Louis was a judge while they were contestants on the show.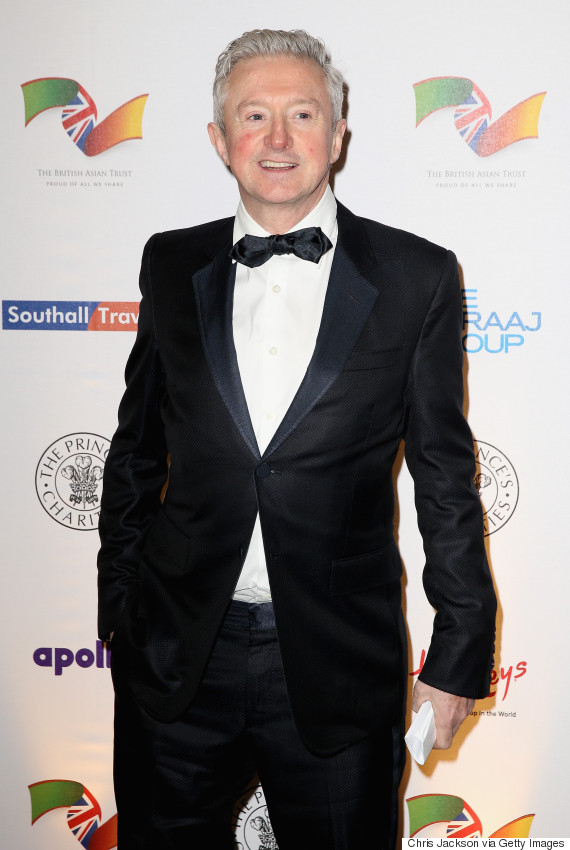 Louis Walsh
Louis has now admitted that he was aware the group were having "problems", telling Ireland's RTE Radio One: "I have heard the rumours for the last few weeks that everything wasn't happy in paradise.
"The problem with these guys is they've been in a bubble for the last five years, pressure, working, a lot harder than people think, so something had to give. So Zayn was the first person just to crack up a little bit."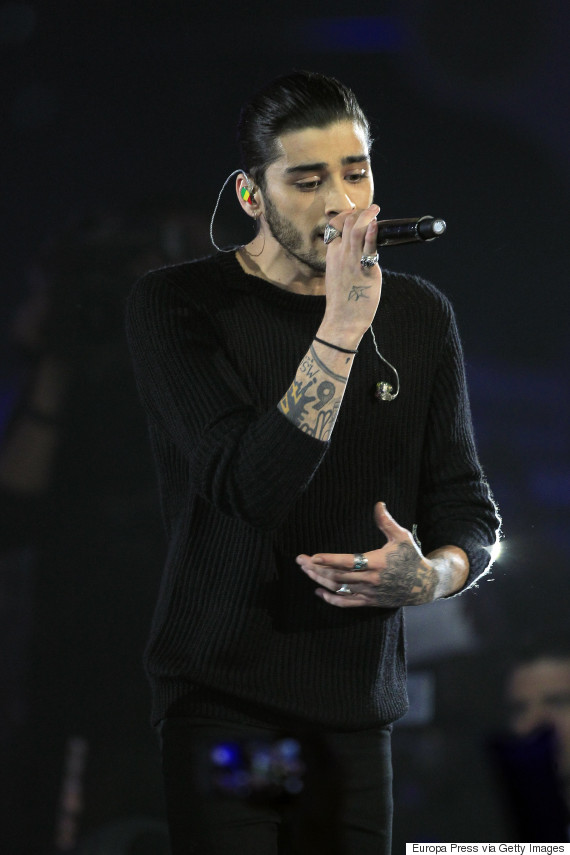 Zayn Malik
However, he's also told Ireland's Independent.ie that he thinks the band will be able to go on as a four-piece, adding: "The Spice Girls had it when Geri Halliwell left. Take Take had it when Robbie left. Westlife had it when Brian left. They all still continued.
"And One Direction will continue now that Zayn Malik has left One Direction. They will go on."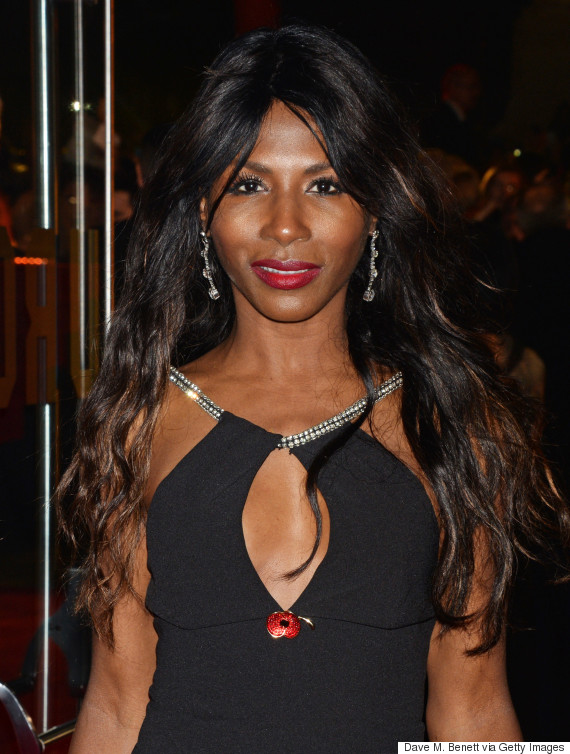 Sinitta
Simon Cowell's right-hand woman Sinitta has also spoken about Zayn, telling Thursday's 'Good Morning Britain': "He was always the shy one at that back yet has an incredible voice. Beautiful boy, really sweet but just very, very shy and introverted so it was hard to get him to be in the band in the first place."
She went on to admit she could relate to the strain Zayn must have been under as a member of 1D, comparing it to her own pop career, adding: "Yes they've been tremendously successful, I'm sure it's been great fun, but you know, you miss your mum, you miss your dad, your siblings, your dog, your friends, sleeping in your own bed.
"I can remember, I used to get upset and be calling my mother in the middle of the night when I was a young pop star because sometimes you just wake up and you're overwhelmed and you just want a cuddle from your mum."
Since Zayn's announcement that he was leaving, it didn't exactly take long for One Direction's fans to point the finger of blame at his fiancée, Perrie Edwards, who has been compared on Twitter to the 1D version of Yoko Ono.
LIKE US ON FACEBOOK | FOLLOW US ON TWITTER