It turns out Jessie J has had a secret love for the entire time she's been in the public eye.
A secret love she just can't keep to herself for another second. A secret love… for Tuc biscuits.
Yes, to the surprise and delight of her Twitter followers, Jessie has shared a photo of herself brandishing the cheesy cracker treats, and by the looks of things, she's bursting with more joy and pride than we've ever felt towards anything, biscuits or otherwise.
For reasons we're yet to be made aware of, she's also dressed as a majorette in the snap, giving us the impression that she's about to twirl those Tuc biscuits around her head like a baton. Not advisable, Jessie. While those biscuits might be tasty, they're also extremely brittle.
Although it's nice to see her majorette costume is adorned with the brand's colour scheme, we can't help but feel it would have been nice to see her going the full Lady Gaga, and throwing on a dress made entirely out of crackers.
It's been an exciting past few months for Jessie J, both in and out of the world of biscuits.
Still, we're sure Jessie was able to cheer her up with a cheesy treat backstage.
Unless it turns out her love of Tuc biscuits is just a phase, that is...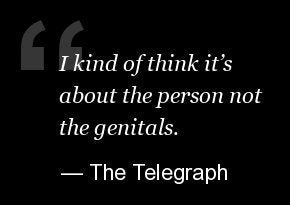 Jessie J Quotes
Related