The co-founder of Vice magazine has sparker controversy by claiming that female students shouldn't attend Spring Break as they "can't hold their booze as well as men" on a Fox News segment.
Gavin McInnes, now a contributor on Fox News, also condemned parents who allow their daughters to attend Spring Break, labeling gender equality a "stupid lie" which makes women "more vulnerable" than men.
The comments were made on a right-wing talk show segment presented by Ainsley Earheart and hosted by controversial chair Sean Hannity.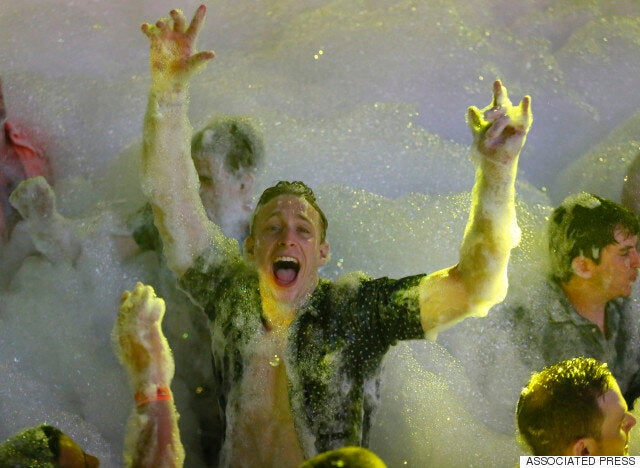 A student enjoys in a foam party in Cancun, Mexico during Spring Break
After a six minute set of clips showing mostly female half-naked spring breakers, the show moves onto a discussion in which McInnes claims that gender equality is a "stupid lie" which means "you end up making [these] women more vulnerable".
McInnes then goes on to say that allowing one's son to party at Spring break makes you a "fairly bad" parent, but argues letting one's daughter go is far worse as "they can't even hold their booze as well as men".
Spring Break is an American tradition in which thousands of University students travel to Florida, South Carolina and locations further afield such as Cancun or the Bahamas to party during their Easter holidays.
However, safety concerns have been raised in recent years, after a study, conducted by the American College of Health, suggested that the average male claimed to have drunk 18 drinks daily during spring break, while women consumed an average of 10.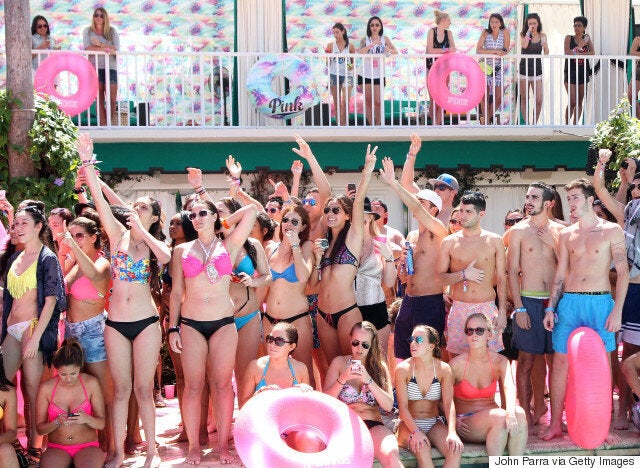 Revellers enjoy the festivities in Miami, Florida
Talking about the tradition, McInnes said: "These women are not as strong as men, and when you let them go down there, you're a terrible parent."
Hannity agreed: "My daughter over my dead body."
McInnes, who left Vice in 2007, citing "creative differences" also caused controversy on the same show last year for similarly outspoken comments about gender equality when he claimed: "There is a double standard! It's called different genitalia!"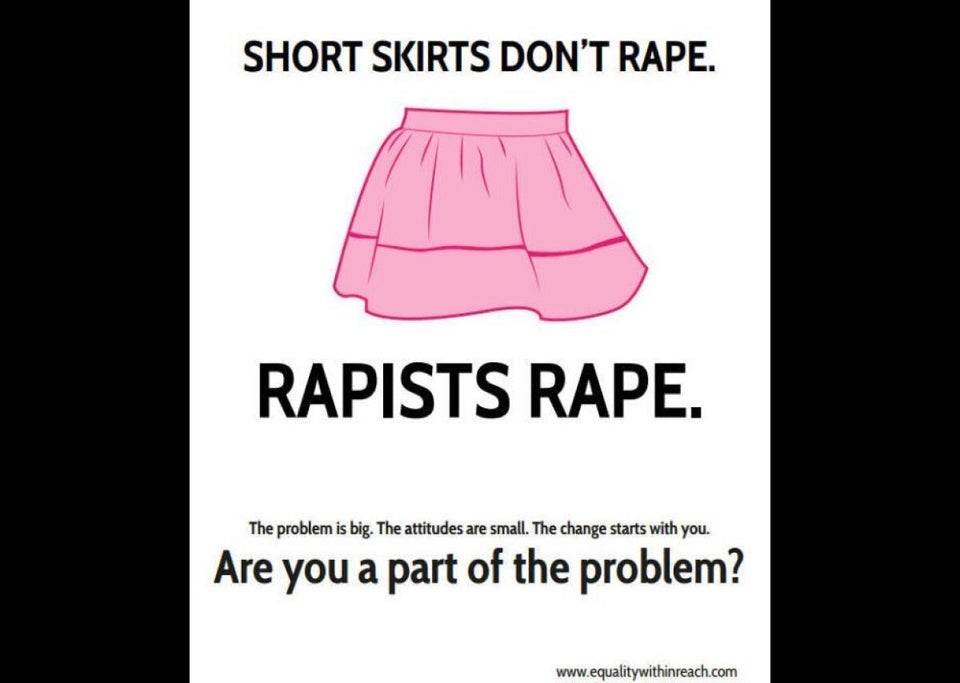 Campaigns For Gender Equality