Zayn Malik has revealed he wanted to quit One Direction for some time but only stayed 'for other people's happiness'.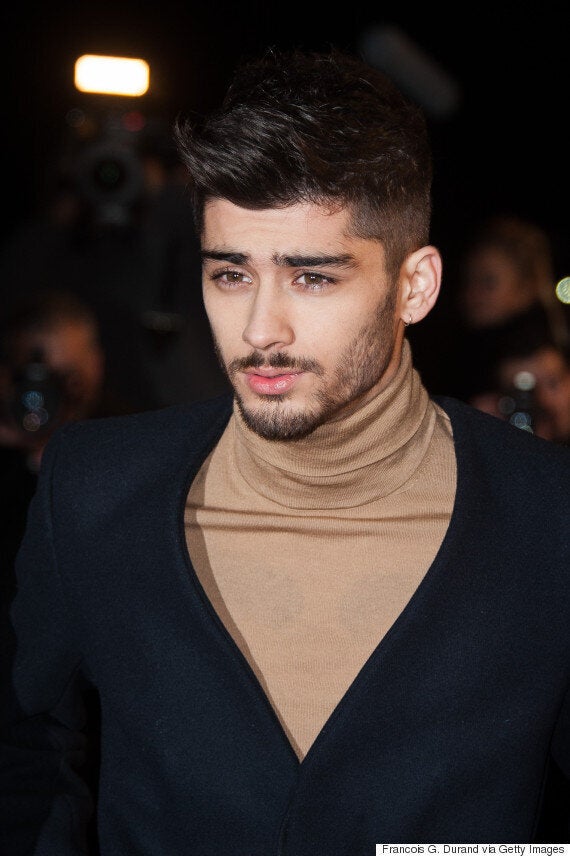 "And that was mainly the fans. And I only ever tried to do it for the fans, and it was only ever for them.
"And basically, I'm only upset (because) I feel like I may have let them down in some sort of way. That's the main thing that I don't want to happen.
"It's not that I've turned my back on them or anything, it's just that I just can't do that anymore because it's not real to me."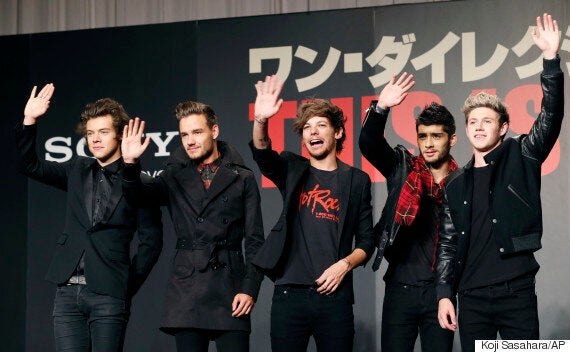 One Direction will continue as a four-piece
Zayn also denied claims there has been tension with the rest of the band and said he believes the remaining members, Harry Styles, Liam Payne, Louis Tomlinson and Niall Horan, will continue making music together for some time to come.
Zayn added that he was pleased he left the band in such harmonious circumstances.
Despite Zayn believing the band will continue without him, there is already speculation that Harry Styles could be about to throw in the towel too.
During the band's rare breaks, Harry often spends time in LA, and earlier this year he held his star-studded 21st birthday bash there.
"Harry has distanced himself from the rest of the band over the last year," a second source explains to E!. "He considers himself to be on a different path to the other boys.
"He certainly has hopes of doing solo stuff, branching out on his own, and so this might be the natural juncture in which to do that."