The new trailer doesn't give too much away, but picks up from where the events of 'Skyfall' left off, and reveals to viewers that 007 has a secret that he's been trying to conceal.
Aside from Daniel, Naomie Harris also reprises her role as Miss Moneypenny, last seen in 'Skyfall', urging Bond to share his secret, claiming: "You don't trust anyone."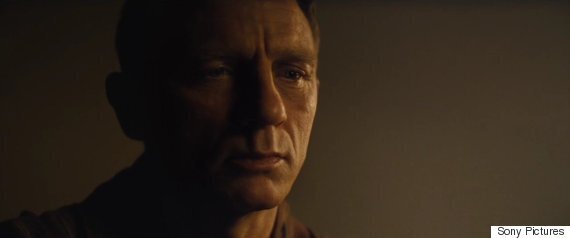 Daniel Craig as James Bond
So far, very little has been revealed about the film's plot, with the synopsis simply stating: "A cryptic message from Bond's past sends him on a trail to uncover a sinister organisation.
"While M battles political forces to keep the secret service alive, Bond peels back the layers of deceit to reveal the terrible truth behind SPECTRE."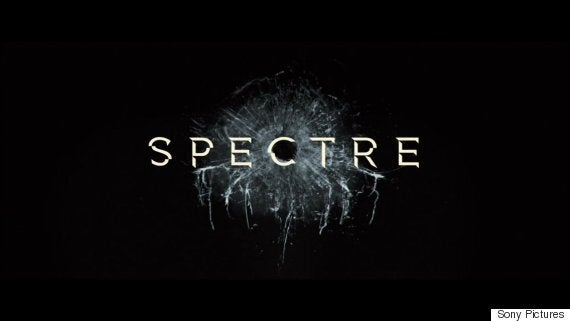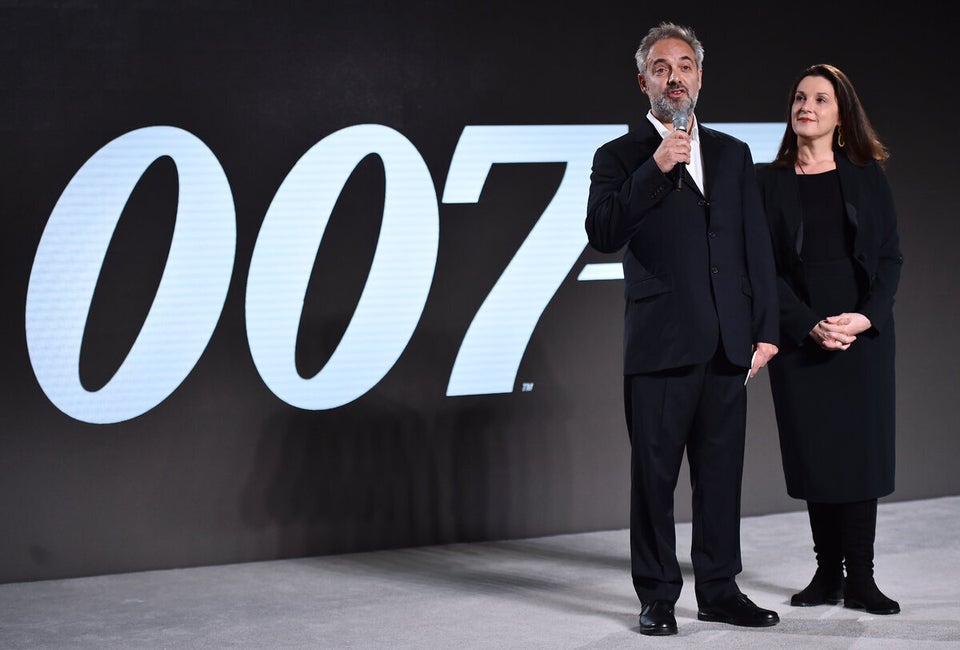 James Bond: "Spectre"
Popular in the Community