One of the stars of "poverty porn" documentary 'Benefits Street' has said the cast have "lost everything" since it was broadcast.
Deirdre Kelly, better known as White Dee, said it had made Birmingham's James Turner Street, where the show was filmed, into a "tourist attraction".
A second series of 'Benefits Street' is being filmed in Stockton-on-Tees was heavily criticised by local politicians who opposed the programme.
Kelly told The Stephen Nolan Show on BBC Radio 5 Live: "People have moved, and it is all because of the show. It was like one great big massive happy family. It does break my heart because we've lost everything. I've lost people I considered family.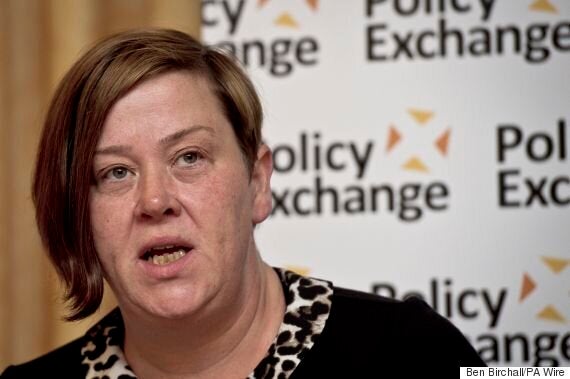 White Dee said the people depicted in Benefits Street had 'lost everything' since it was broadcast
"This documentary turned our street into a tourist attraction. They turned us into figures of hate. We were liked by a lot of people, but we were also hated by a lot of people."
The show was attacked for exploiting the participants and branded "poverty porn" by some critics, but it made stars of some of its cast, including Kelly.
It also attracted hundreds of complaints to broadcasting watchdog Ofcom, which cleared Channel 4 of breaching any rules.
Story continues beneath slideshow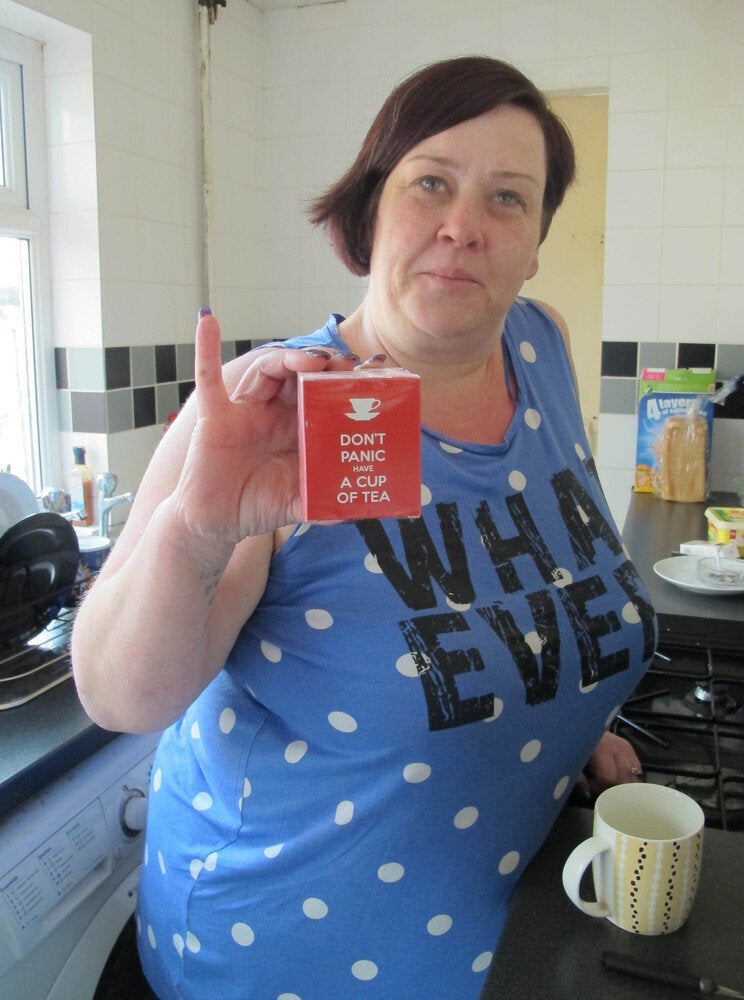 Benefits Street
Among those who criticised the production of Immigration Street was Russell Brand, who said it would, like its predecessor, "remove any context that isn't amusing or entertaining", and highlighted the fact some of those who took part in Benefits Street received death threats and were vilified on social media.
In an episode of his vlog The Trews, he said: "Even the name, you can sense it's been conjured up to create controversy and viewers, I mean, that's the point of entertainment, isn't?
"As soon as you call it Immigration Street you're inviting a negative response. This is happening at a time in our society where these is evident fragility and tension and a degree of responsibility in the world of entertainment would be advisable."
Related