East 17 singer Brian Harvey has revealed that his "desperate" situation recently left him considering taking his own life.
Brian said during an interview with MP Simon Danczuk for LBC that he is now unemployed and living on benefits, and was left with suicidal thoughts after a hospital visit last month.
He explained: "I could have walked out of that place that night, walked off and jumped off a bridge. Because, I tell you what - I felt like it."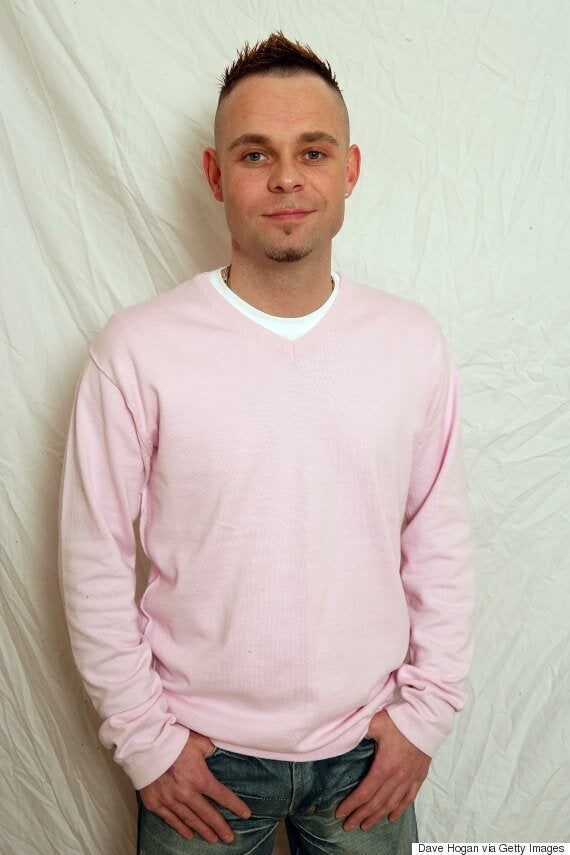 The singer went on to call for more care for people who are suicidal, claiming that people should be better looked after in their darkest moments.
Brian added: "We need a walk-in centre specifically designed for when, in the middle of the night, someone thinks 'I am going to hang myself' or 'I am going to a forest and jump out of a tree with a noose around my neck,' because I have thought of all these things. Desperation takes over."
The MP who conducted the interview has now called for more care for artists, claiming the music industry needs to be more concerned with the welfare of its entertainers.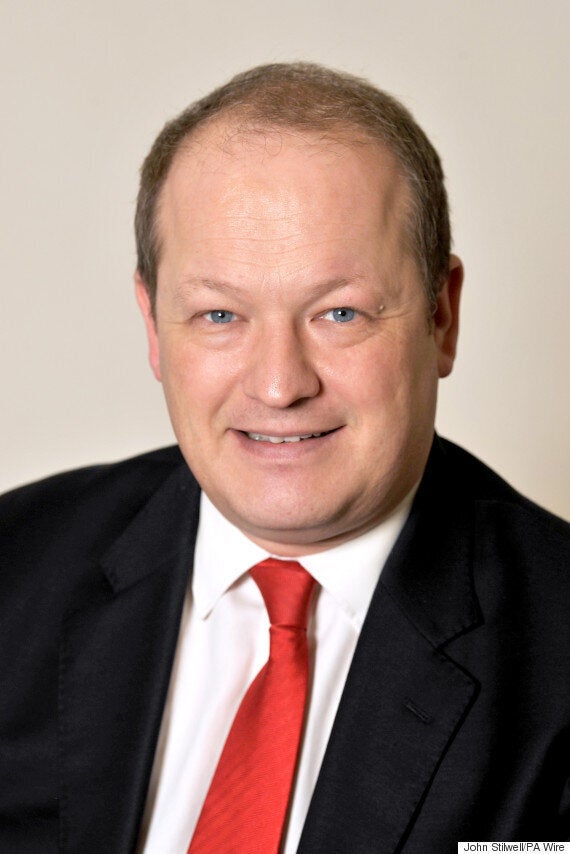 If you've been affected by the issues in this article, please call the Samaritans on 08457 90 90 90.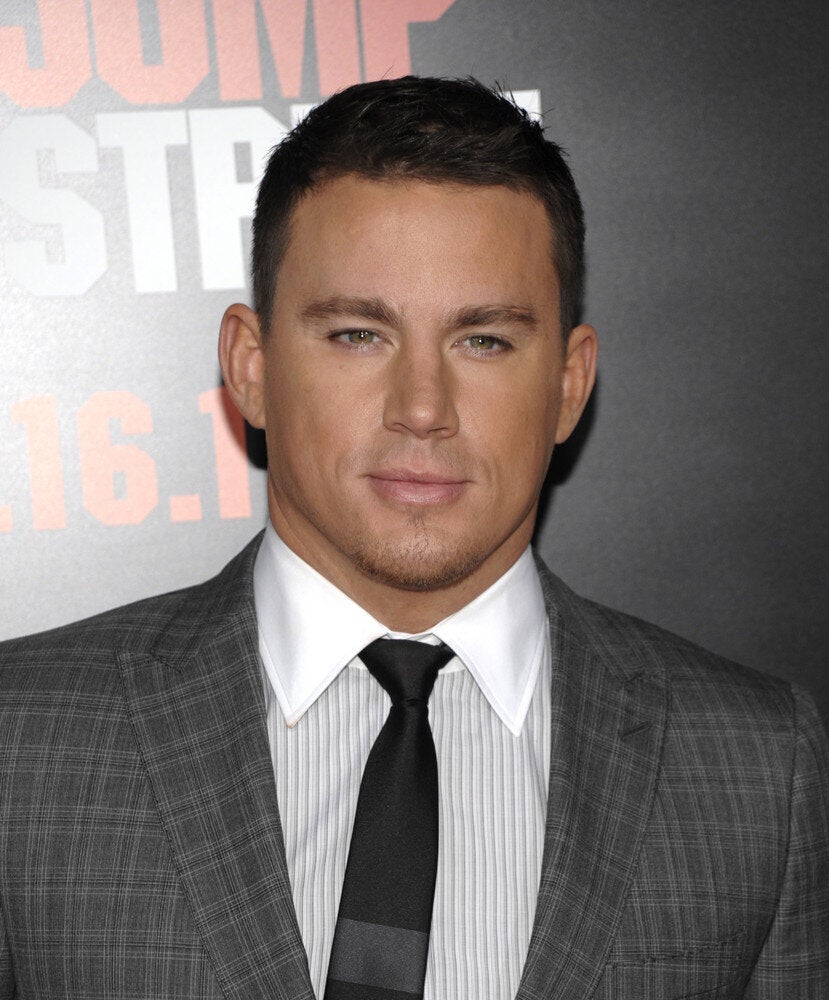 Celebrities Who Have Battled Depression