East 17 singer Brian Harvey has revealed that his "desperate" situation recently left him considering taking his own life.
SEE MORE:
Brian said during an interview with MP Simon Danczuk for LBC that he is now unemployed and living on benefits, and was left with suicidal thoughts after a hospital visit last month.
He explained: "I could have walked out of that place that night, walked off and jumped off a bridge. Because, I tell you what - I felt like it."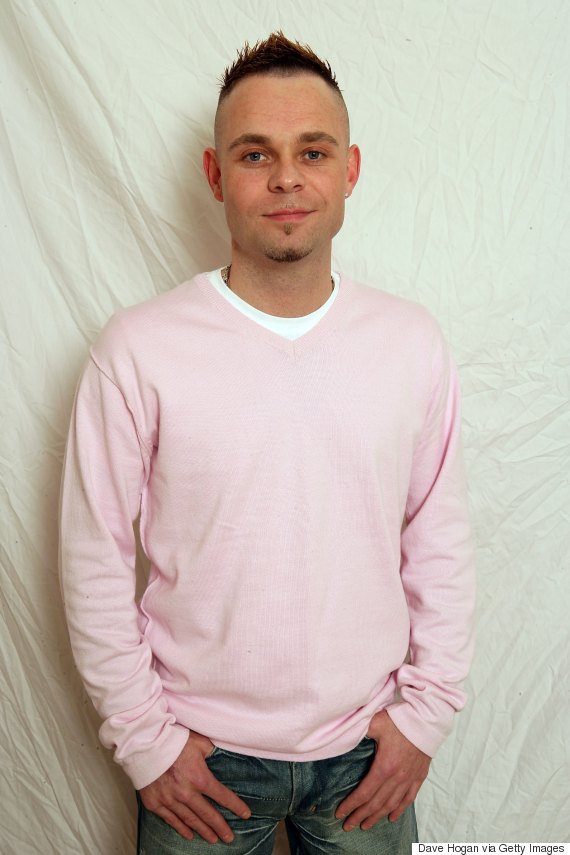 Brian Harvey
The singer went on to call for more care for people who are suicidal, claiming that people should be better looked after in their darkest moments.
Brian added: "We need a walk-in centre specifically designed for when, in the middle of the night, someone thinks 'I am going to hang myself' or 'I am going to a forest and jump out of a tree with a noose around my neck,' because I have thought of all these things. Desperation takes over."
The MP who conducted the interview has now called for more care for artists, claiming the music industry needs to be more concerned with the welfare of its entertainers.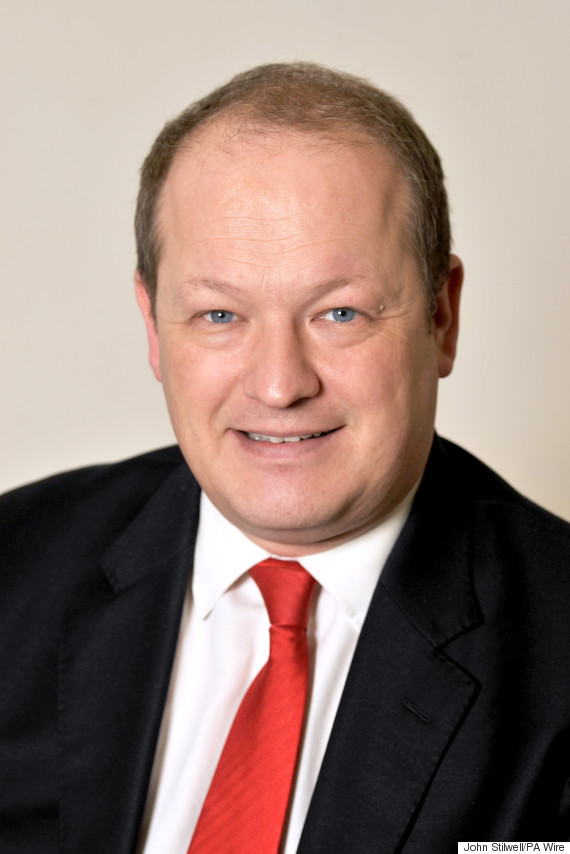 MP Simon Danczuk
Speaking to The Independent, Simon Danczuk said: "Brian is a really good guy. I meet lots of people while I'm going about my work and Brian is a genuinely lovely guy.
"I think he has been notoriously badly treated by the tabloid newspapers who should have better understanding of mental health issues.
"I'm 48. I remember the Bay City Rollers and I can't help thinking that little has changed in terms of support for artists since then.
"We know the music industry supports a mental health charity. We know it lobbies the government for financial support for artists. But the music industry hasn't contributed a penny directly."
Earlier this year, Brian uploaded a video to YouTube which showed him smashing up his platinum records in the street, and hitting out at the music industry, describing it as a "weird paedophile world".
After he made similar comments about Radio 1, the BBC publicly responded, branding his allegations "clearly absurd and offensive".
If you've been affected by the issues in this article, please call the Samaritans on 08457 90 90 90.
LIKE US ON FACEBOOK | FOLLOW US ON TWITTER