"How long until they're fantasising about the day that their waist, too, can nearly disappear - all the better to land Prince Charming?"
Every classic Disney princess has a small waist, and while we're totally against skinny shaming, a little diversity would help show girls that beauty comes in all shapes and sizes.
So we asked the HuffPost UK picture desk to re-imagine some of our favourite Disney princesses as plus-size women.
Maybe one day we'll see a Disney heroine who looks more like these ladies.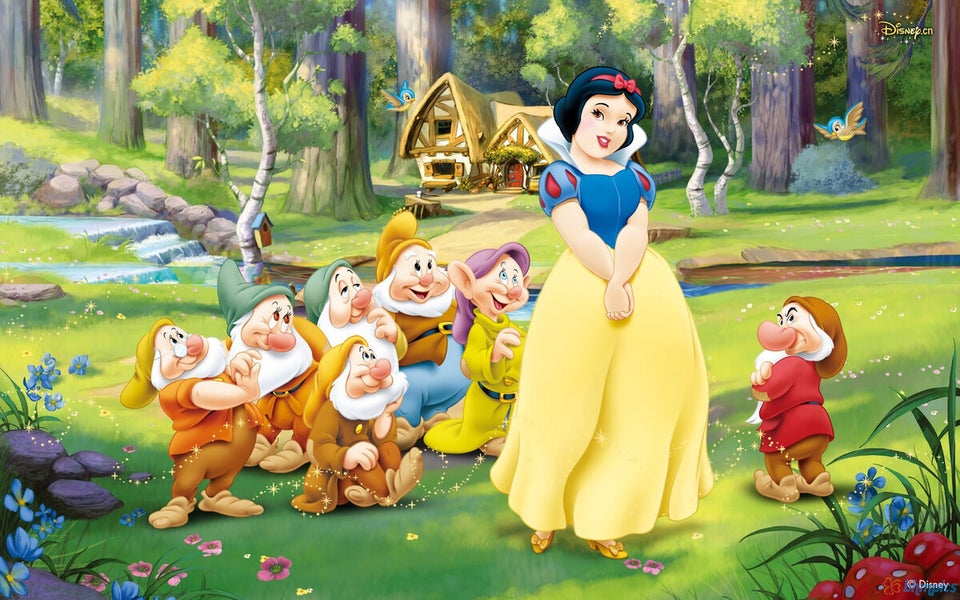 Disney Princesses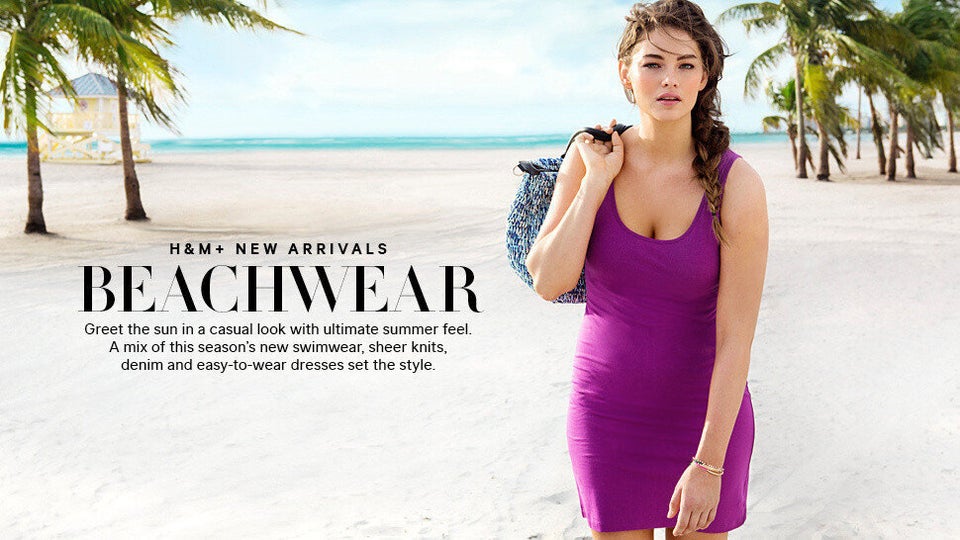 Body Image Heroes
Related