Grey hair has been trending on Instagram over the past few months and we love seeing women getting in on the "silver fox" look.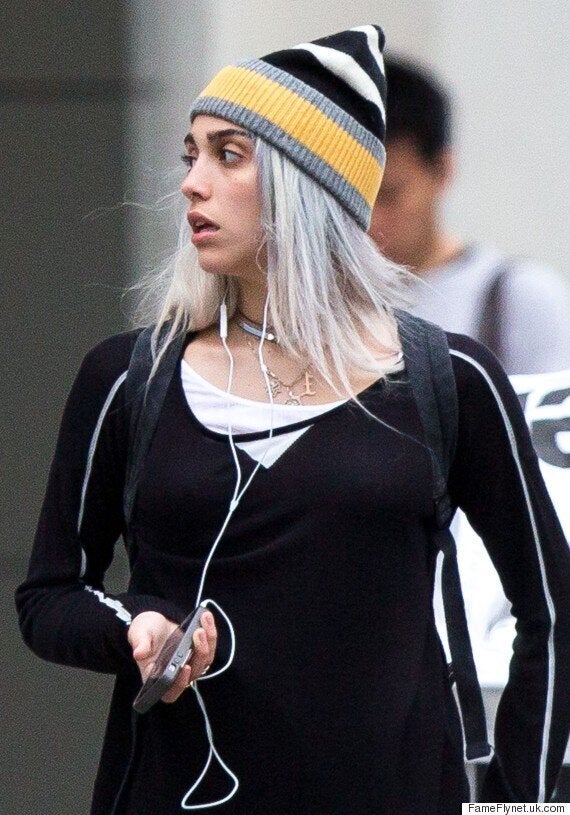 For too long grey hair on a woman has been considered a sign that she is letting herself go, so it is refreshing to see a trend that challenges the notion that only youthful looks can be beautiful.
Jean Paul Gaultier was at the forefront of bringing granny glam into fashion. The models at his Autumn/Winter 2011 show stalked the catwalk with their hair coiffured into striking grey beehives.
Scroll through the gallery below for the hottest celeb takes on the grey hair trend: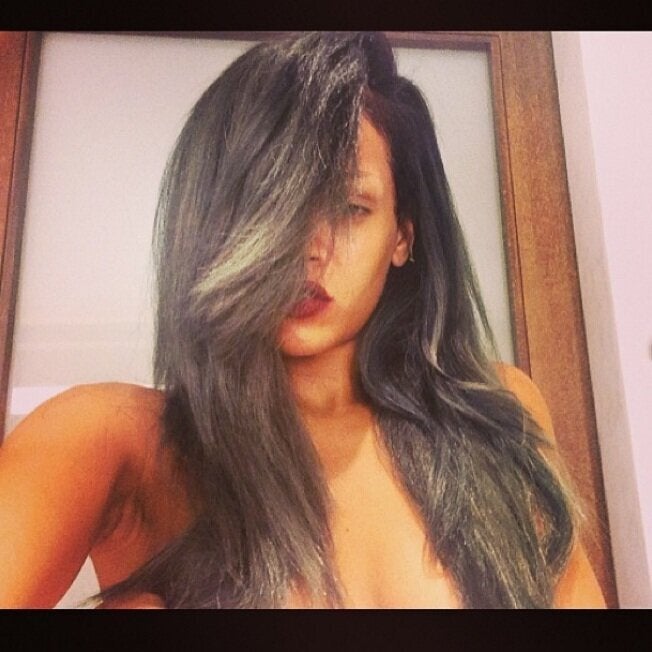 Celebs Rocking The Grey Granny Hair Trend
Thinking of trying out the trend for yourself?
FOUR London's colour specialist Brooke Bohan advises that this isn't the easiest look to achieve:
"It can look totally fabulous if done professionally, but beware it is the hardest of all the colours to achieve with no damage to the hair," she cautions.
"The first step is to have a consultation so that a plan of action can be worked out with the client . It will usually take around six months to get hair to the gorgeous grey colour, depending on how much colour build-up the client already has on their hair. You have to grow out as much of the existing colour as possible.
"Once the client is back to as much of their natural colour as possible the technique used is to bleach the hair to bring it up to almost white and then put an ash tone over it.
"Only go to a reputable colour salon as it is very easy to end up with yellow not grey and demarcation lines where the build-up of colour hasn't been properly removed."
To keep your look fresh-not-frumpy Hersheson's creative colour director Sibi Bolan adds:
"A great haircut is key to going grey so you don't end up looking like you have given up on yourself!Women who have opted for gorgeous grey i.e. Diane Keaton, Dame Judy Dench, and Helen Mirren, all have beautiful haircuts with a few flattering brightening highlights and clear gloss treatments to keep them looking fresh and feminine.'"
And her top tip for maintaining gorgeous grey tones:
"Use a silver shampoo to help brighten and remove yellow unflattering tones that grey hair has a tendency to do, as often grey hair is more dry therefore absorbs things like pollution cigarette smoke dulling down the silver fox making it look like tarnished brass."
Scroll down for some more of our fave Instagram #GrannyHair looks for women and men:
More Spring/Summer 2015 style inspiration below: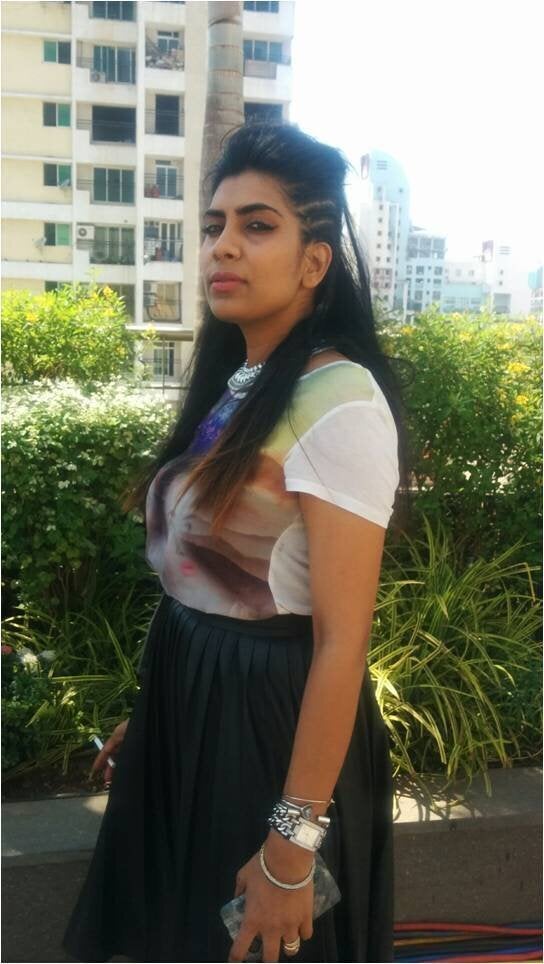 Ask your stylist: irresistible street style hairdo's
Related