A man has died after being hit by a Tube train as he tried to save his brother, who had fallen on to the tracks.
Nick Mann, 35, from London, was trying to pull his 32-year-old brother, Robert, to safety at London Underground's Old Street station when they were both struck.
British Transport Police (BTP) said they are not treating the incident as suspicious, adding that it appeared to be a "tragic accident".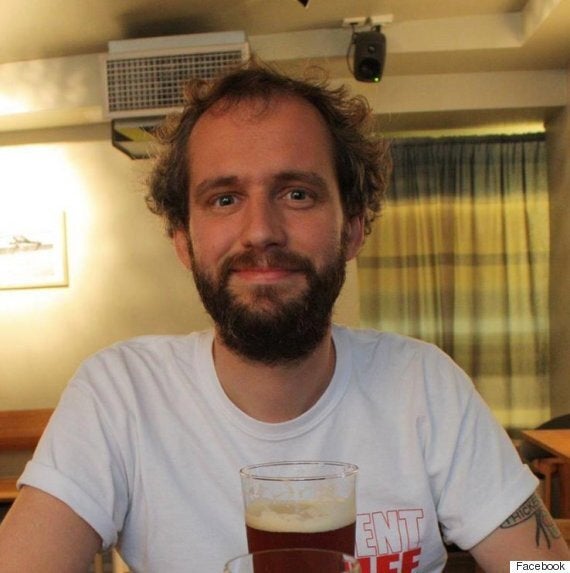 Nick Mann, 35, died in hospital on Sunday
The London man was taken to the Royal London Hospital, where he later died.
Police officers are appealing for witnesses to the Northern Line incident, which happened at 12.20am on Sunday.
It is thought Robert Mann may have been trying to recover an item such as a mobile phone or wallet which had fallen onto the track, the Evening Standard reports.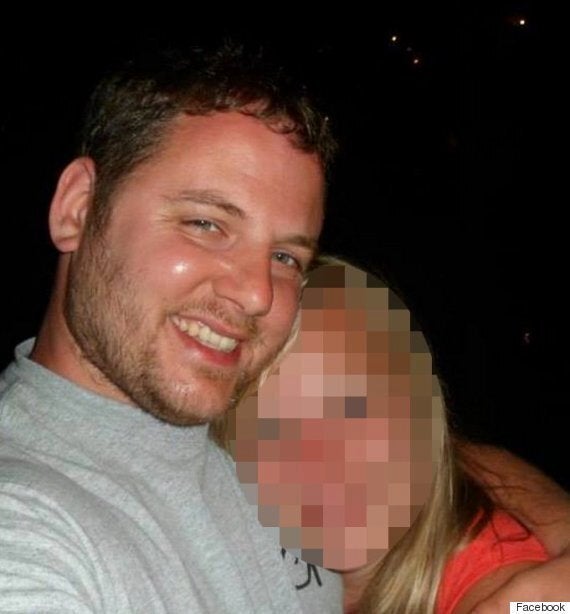 Robert Mann, 32, was on the tracks at Old Street
BTP said officers discovered the two men with serious injuries after being called to the station, adding: "The men, one aged 32 from Manchester and the other aged 35 from London, were treated at the scene by colleagues from the London Ambulance Service and then taken to Royal London Hospital in a critical condition.
"The 35-year-old man from London died in hospital later that day. The 32-year-old man from Manchester remains in a stable but critical condition.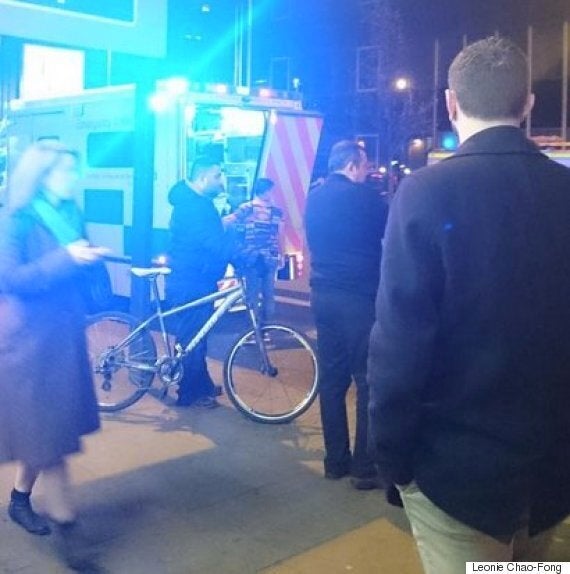 Emergency crews at the scene in the early hours of Sunday
"Officers are not currently treating the incident as suspicious and are now working to put together a fuller picture of what happened."
Investigating officer Detective Sergeant Adrian Naylor said: "I am keen to speak to anyone who was at the station or on the platform when the incident happened to help us understand how the two men came to be struck by a train."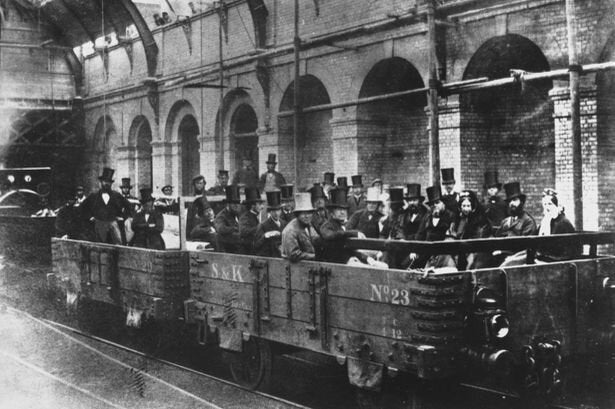 London Underground