A woman was reportedly "dragged under a train" at a busy London Tube station, prompting complaints of dangerous overcrowding on the platforms.
The woman fell between a moving train and the platform during rush hour and was rushed to hospital. Fireman had to pull her out of the gap by "jacking up the train" according to one observer.
The woman was taken to hospital with injuries that weren't life threatening, London Underground said.
Nigel Holness, LU Operations Director, said: "Just before 8am this morning (Thursday 12 March) a passenger fell between the train and tracks at Clapham South station. The passenger was recovered by the emergency services with non-life-threatening injuries. We are investigating the incident to understand exactly what happened."
Many people who use Clapham South station tweeted about regular overcrowding at the south London station.
A spokesperson for TfL told The Huffington Post UK: "Overcrowding didn't play a part in this morning's incident."
Nigel Holness, London Underground Operations Director, said in his statement: "The safety of customers and staff is our top priority and we do all we can to ensure customers can travel safely at all times. Thankfully incidents of this nature are extremely rare on our network and the Tube is one of the safest railways in the world. This follows heavy investment in safety improvements, and we are constantly seeking to further improve our excellent safety record."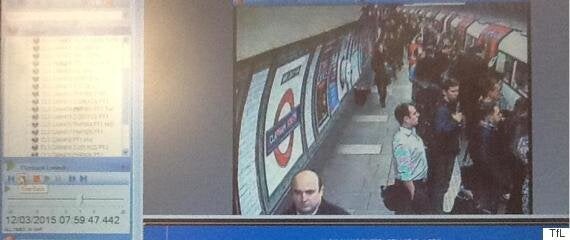 A screengrab taken by TfL of the platform moments before the woman fell under the train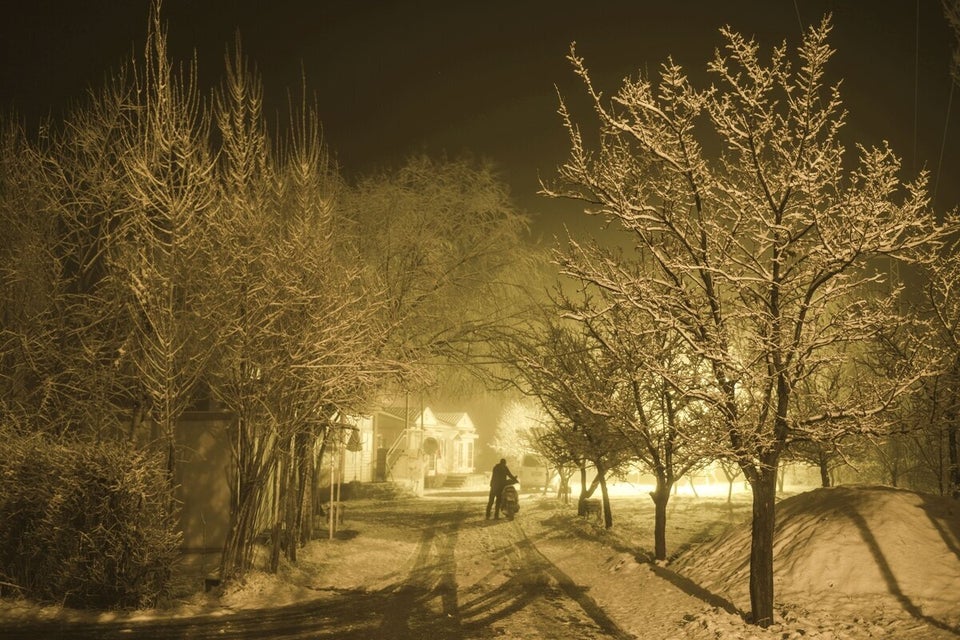 Pictures of the day 17th March