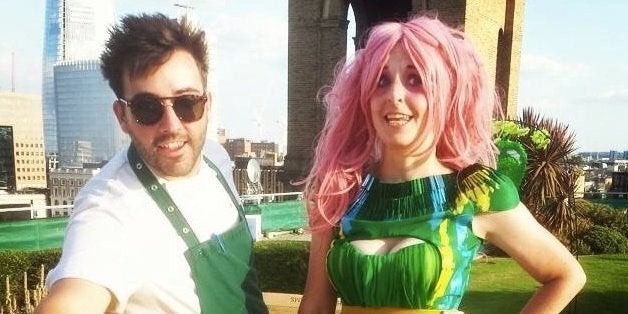 Have you ever been wondering around London's fashionable East End and wondered why there are no hipster cafés selling exclusively deep-fried goods?
You'll need to get in quick if you fancy a battered battenberg or a deep fried crumpet, because the pop-up will only be open from 2-5 April at Shoreditch's Boxpark.
Available deep fried items include haggis, Snickers, jelly babies, peanut butter cups, Ferrero Rocher, cauliflower, Pepperami and much more.
And if that wasn't enough to stop your heart, they're also offering a deep-fried Easter celebration - a full joint of lamb complete with potatoes and veg - all straight from the fryer.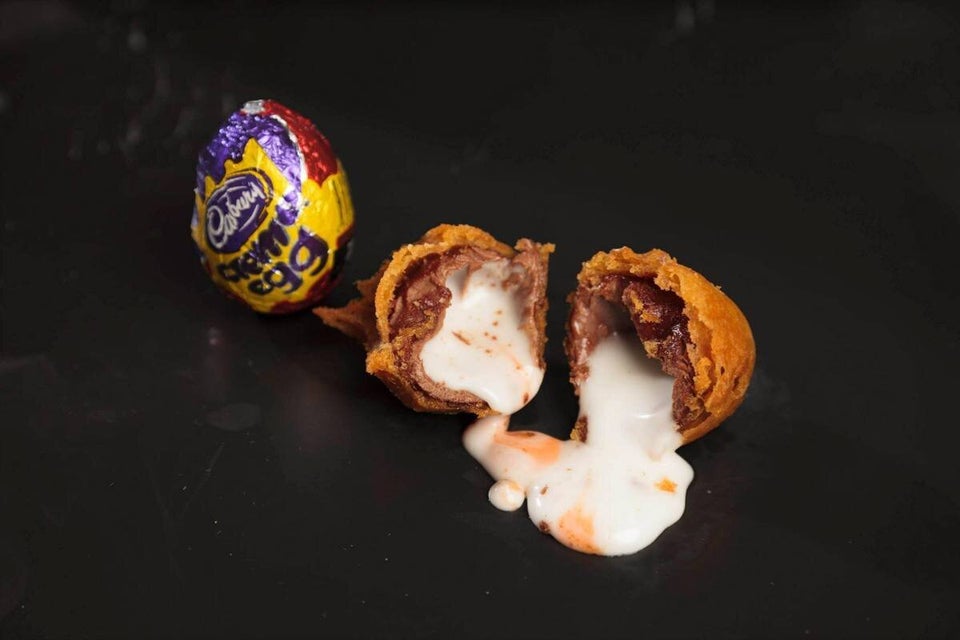 #FryHard Deep Fried Delights From Messhead Battered Foods From Creme Egg To Pork Pie
Related