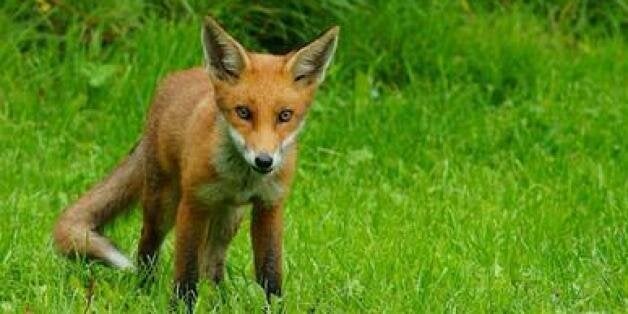 On 25 May, East London will be getting its first fox café, opening from 5pm to 9pm every day.
Over a three week period, customers will be able to go to the currently tbc location and, perhaps, drink a coffee while six foxes upturn bins around you.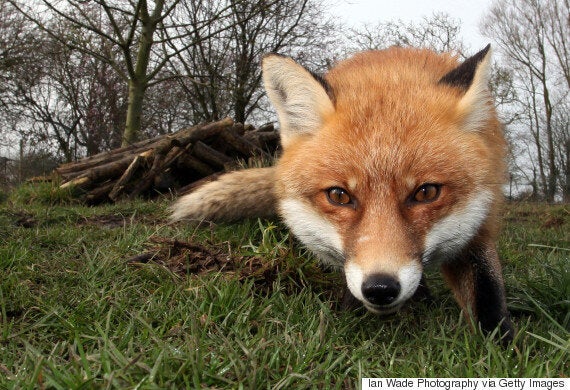 The café will only contain fully-trained and domesticated foxes
Not really, the owners assure us this will not be the case.
"Foxes often receive a lot of bad press due to nuisance they cause in urban areas from destroying bin bags, digging gardens, fouling on the street and making noises throughout the night," Stevie The Fox's website says.
"However our aim is to change that perception and show you how foxes are playful gentle creatures."
Anyone hoping to go to the pop-up will need to sign up for the chance, as well as splashing £15 for a hot drink and an hour-and-a-half of face-to-face fox time.
The café will also be selling Fox's biscuits and Fox's Glacier Mints, which led us to believe this is almost definitely a publicity stunt. But according to Metro, the organisers claim to be totally unaffiliated with the biscuit brand and simply chose to sell their product because of its name.
In light of recent animal welfare concerns at the owl bar in Soho, the people behind Stevie The Fox have confirmed they will only go ahead if the creatures can be comfortably accommodated, and will have trained handlers on site at all times.
"The foxes' welfare is our number one priority," they said.
"If we cannot provide a safe and controlled environment then we will not go ahead (although we are confident that we can)."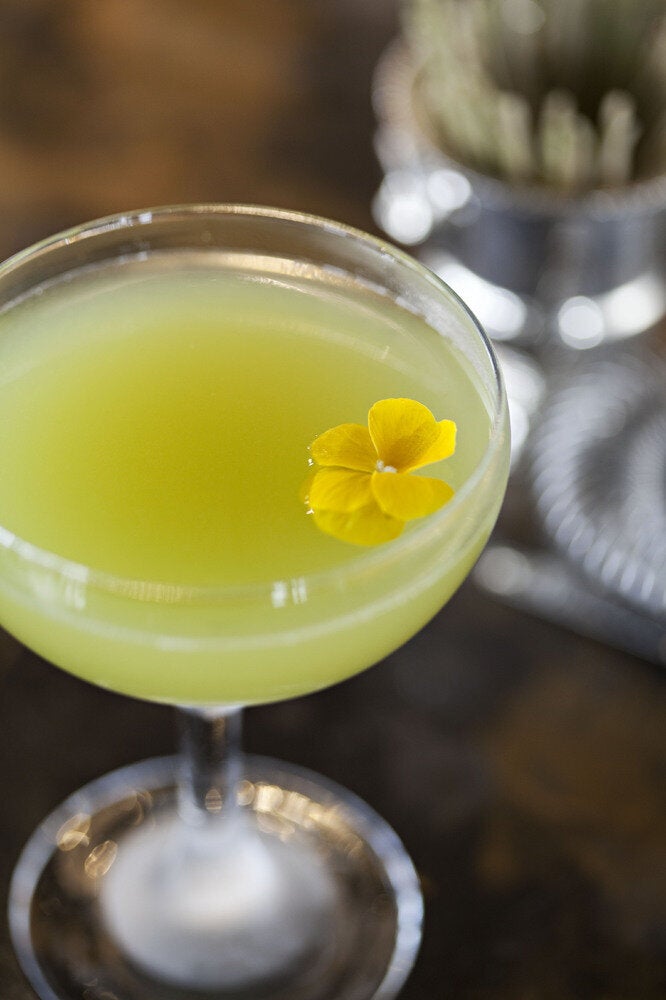 London's Best Cocktail Bars