Helen Mirren is always game for a laugh, and the actress didn't hesitate when Jimmy Fallon asked her to take part in a funny stunt on his chat show.
Dame Helen was discussing accents with the star when he cheekily wondered aloud about what she'd sound like after inhaling helium.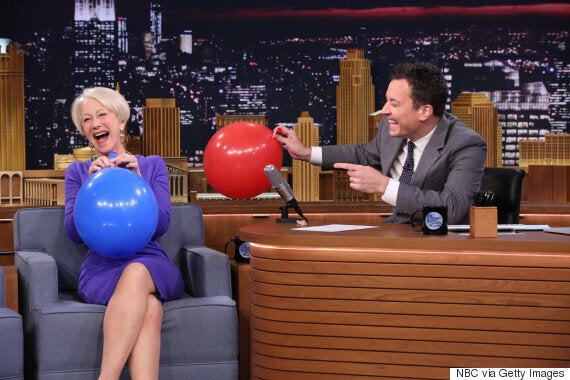 Helen Mirren And Jimmy Fallon
Lo and behold, Jimmy then produced two balloons from underneath the desk, and the pair proceeded to continue the interview while inhaling the gas.
Helen even managed to give a full, hilarious award acceptance speech, before the conversation took another cheekier turn…
Of course, US talk shows provide us with plenty of funny moments and James Corden is currently delighting viewers across the pond with his show.
(Obviously, you shouldn't try inhaling helium at home.)
Watch the full clip below...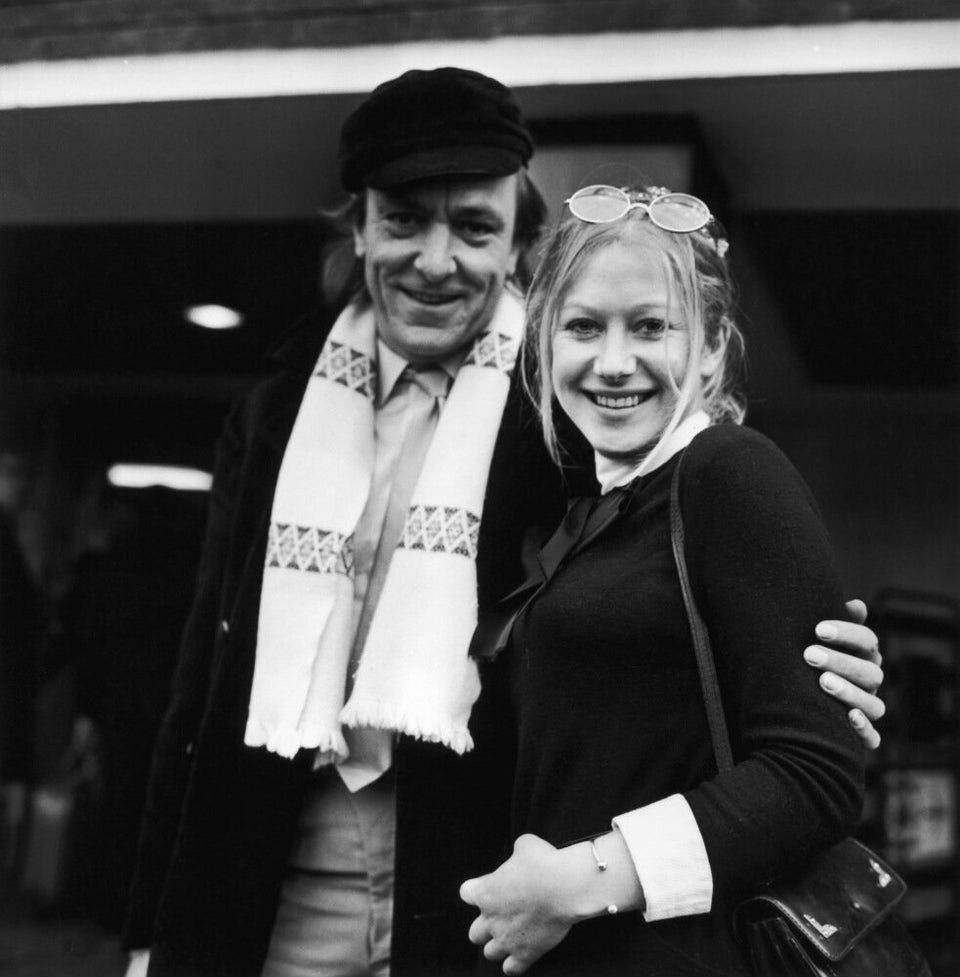 Dame Helen Mirren