It's the age-old question everyone asks once they've got a beautiful bunch of them sitting on their windowsill...
How do you make flowers last longer?
From toughening them up by sticking them in a cool part of your home to preserving them with hairspray, these tips and tricks from Serenata Flowers will answer that question.
You've got the tips to keep them alive for longer, but what are the best flowers to buy now that spring is in full force? More importantly, which are the most seasonally appropriate and long-lasting?
Florists from Serenata reveal their top floral picks for spring:
:: Daffodils are a great choice. It's best to buy them in bud form as they open within a day and last a good week. They're just starting their season and add a beautiful smell to any room.
:: Hyacinths have a beautiful strong scent and can last very well if looked after properly with nice clean water.
:: Anemones and Ranunculus last quite well and, as with Daffodils, it's best to buy them in bud form to extend their lifespan as much as possible.
:: Syringa is a beautiful-smelling cluster of spring flowers. They have quite a woody stem but look very decadent when used in hand-tied bouquets and arrangements. They're a particularly nice flower for spring weddings.
:: Iris and Tulips are other popular choices this spring, however they won't last as long as the other flowers.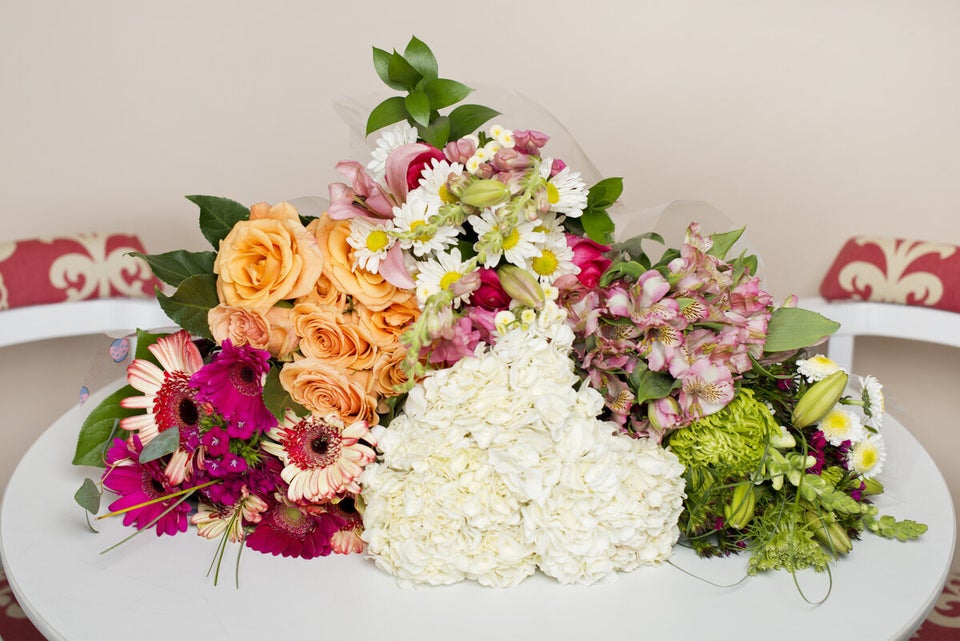 How To Take Grocery Store Flowers To A Whole New Level
Related