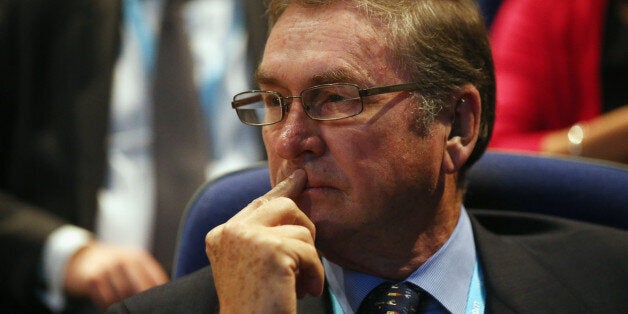 Conservative peer and polling guru Lord Ashcroft has announced he is quitting the House of Lords with immediate effect.
In a statement issued on Tuesday afternoon, Ashcroft said: "Earlier this year Baroness D'Souza, the Lord Speaker, said that any Member of the House of Lords who can "no longer contribute meaningfully" should retire. She added that since the House has close to 800 members, "retirement at the right time should be seen as a condition of membership of the House of Lords – a duty as well as a right".
"I agree with the Speaker, and have concluded that my other activities do not permit me to devote the time that membership of the Lords properly requires.
"Accordingly, I have today written to the Clerk of the Parliaments giving notice of my resignation from the House of Lords with immediate effect, pursuant to Section 1(1) of the House of Lords Reform Act 2014.
"I will continue my involvement in politics through Lord Ashcroft Polls and my political publishing interests: Conservative Home, Biteback Publishing and Dods."
Related