A man found dead in a Los Angeles home is Andrew Getty, heir to the billionaire oil fortune of his grandfather J. Paul Getty, his family have said.
A statement from the Getty family said 47-year-old Andrew Getty died at the Hollywood Hills home but provided no further details on the death.
His parents, Ann and Gordon Getty, asked that the media and public respect the family's privacy.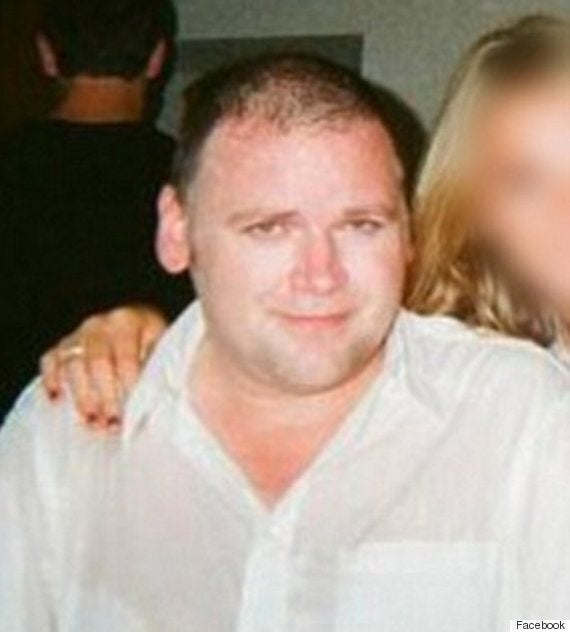 Andrew Getty pictured on Facebook
Getty was the grandson of the late billionaire Jean Paul Getty, known as J. Paul Getty, whose oil fortune made his family among the richest in US history.
He was found dead in his Hollywood Hills home, apparently from natural causes, Los Angeles County coroner's Assistant Chief Ed Winter said, but the incident had been initially called an accident because of medication found at the scene.
Neither the coroner nor police had officially identified the man, but a statement from 47-year-old Andrew Getty's parents, Ann and Gordon Getty, confirmed it was him.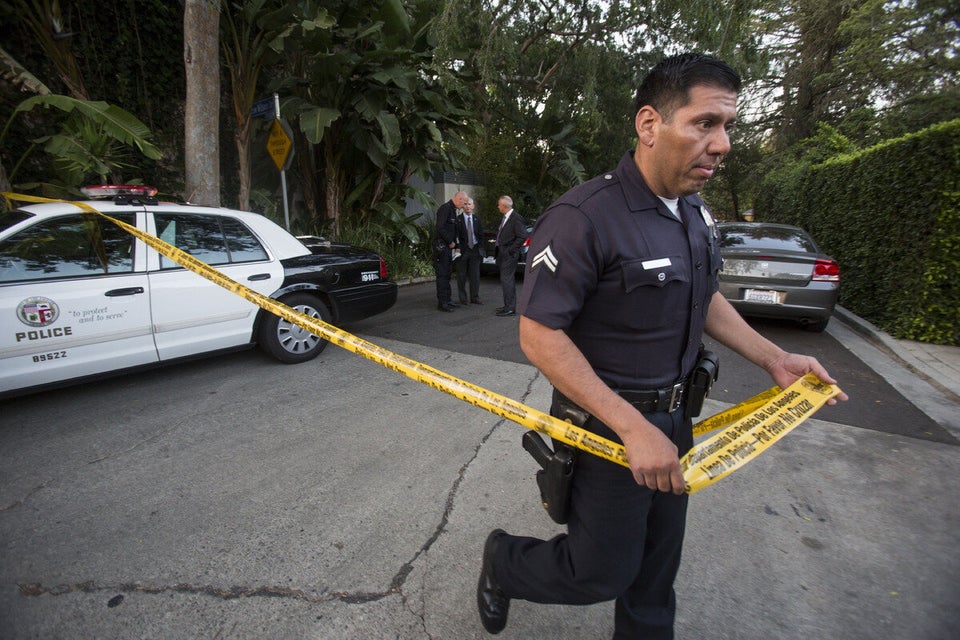 Andrew Getty death
Winter said coroner's officials needed to await the results of further examination and toxicology tests, which could take up to 10 weeks to process.
"The tentative information that we do have is that he was not feeling good for the last couple months," Winter said, "and he supposedly had an appointment tomorrow with a personal physician."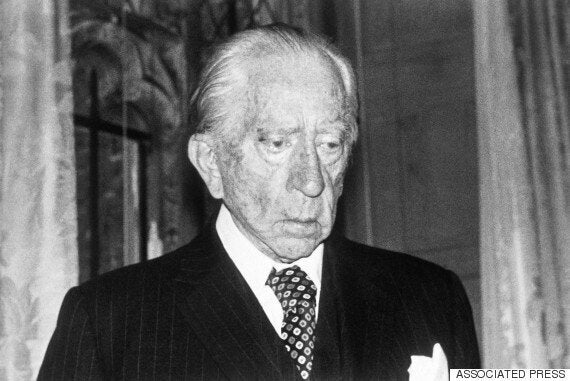 Jean Paul Getty, then America's richest expatriate, at his home in Surrey in 1975 Andrew Getty as a boy, with his father Gordon at the memorial service for J. Paul Getty in 1976
A woman calling to report that someone had died sent officers to the gated home on Montcalm Avenue shortly after 2:15 p.m. They found a man dead in a bathroom, police spokesman Jack Richter said.
Police commander Andrew Smith said the woman who had called police was cooperating with the investigation. Richter said she was not arrested and he did not know her identity.
Coroner's vans and news trucks were parked outside the century-old home on a winding road in the Hollywood hills, that is home to many of the film industry elite.
Andrew Getty was one of four sons of Gordon Getty, one of five sons of J. Paul Getty, the founder of the Getty Oil Co, who died in 1976 at age 82.
J. Paul Getty was an avid collector of art and antiquities, and the Getty name is perhaps best known in the Los Angeles area for the museum that houses much of it, along with many other high-priced artworks bought since his death.
Another Getty grandson, J. Paul Getty III, lost an ear in a grisly kidnapping in Rome when he was a teenager. The family reportedly stalled on paying a ransom, and the kidnappers cut off part of his ear, sending the severed organ to a newspaper to prove they had taken him captive.
The oil heir, then 16, was freed after five months in captivity and a payment of $2.7 million. He died in 2011 at age 54.
Mark Getty, also a grandson of J. Paul, founded Getty Images which provides millions of stock pictures to businesses and news photographs to the global media.